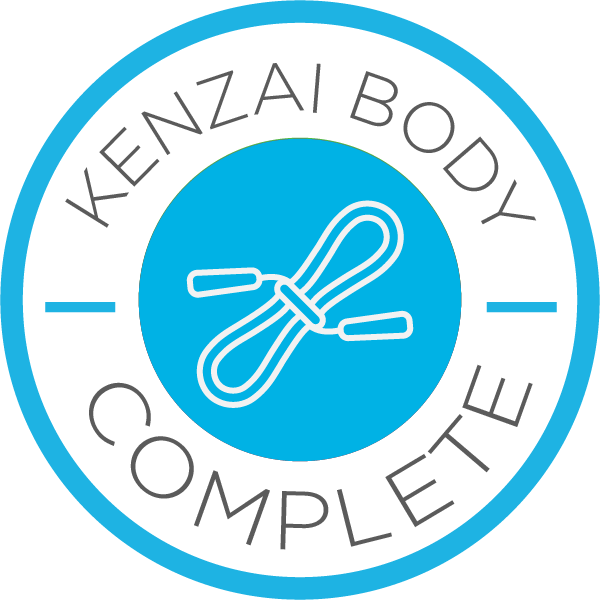 The Beginning.
GRADUATION POST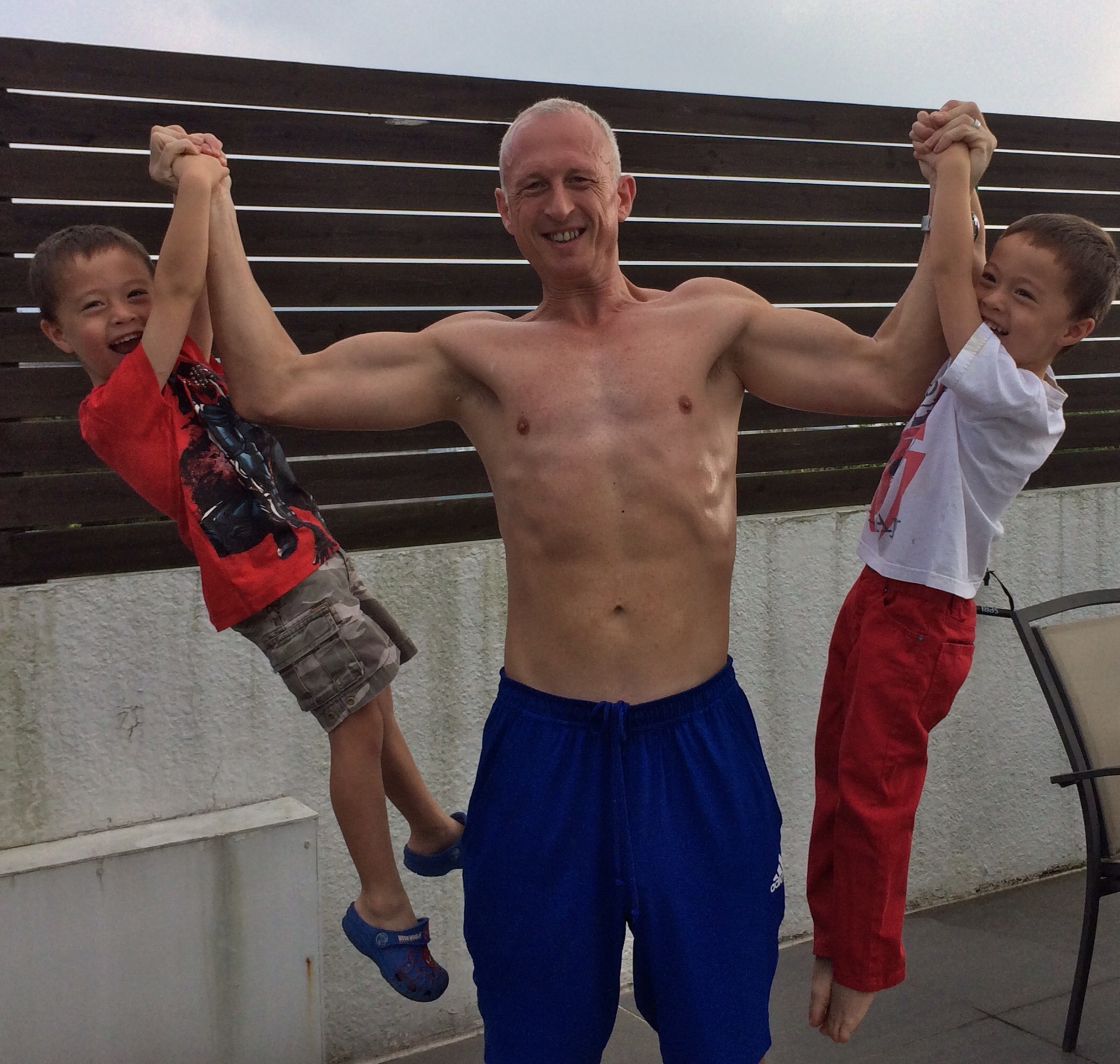 Wow. The 90 days have actually gone by really quickly. I started off at 83kg, and am now at 69. I look much better than I did on day 1, but the real difference is how I feel.  I feel GREAT. I don't have the "thank god that it's over" feeling that I thought I would. Sure it's been a nice change not to exercise or think about diet for a few days, but I have actually enjoyed the structure and I am going to continue with the diet and training. It has become my new normal. 

I have discovered a new form of cardio that I really enjoy in skipping. You can do it anywhere, it's fun, and it's good for you. I still run, but I don't find that as enjoyable. I am going to continue with the skipping for sure.

Looking back over the 90 days there were many highs and lows as one would expect. I experienced a lack of motivation around week 5, which the Kenzai team prepared us for. This was quickly combatted though as the physical changes started showing. Lots of people start noticing that you are getting into shape, which is a real moral booster and reaffirms why you started doing this thing in the first place.

Many people have asked how I have got in shape, and how I lost so much weight.  After people have pressed me a few times, I tell them about Kenzai. Most people's reaction is "I can't do that, because of (insert excuse here)". The excuses tend to be, not enough time, it's too hard, I can't not drink alcohol for 3 months, it's too hardcore, etc. The reality, of course, is that anyone CAN do Kenzai the hardest part is starting on the path and then keeping on it. 

When I first started Kenzai I thought it would be something that I did for three months, and then would forget about. I am happy to say that it has done much more.  It has showed me a new way of living, a better way of eating, and has made me more aware of simple choices that I make. Now I view alcohol as an indulgence that is to be experienced infrequently. My trips to the supermarket are mostly spent in the fruit and vegetable sections, I don't snack on processed crap, I now see that almost all "convenience" food is loaded with sugar and/or salt. Sure, I will treat myself to something that is not inherently healthy once and a while, but it is as a treat, not the norm. Carbs do not make the bulk of any meal, but are there as a small addition to the mass of veg or protein on my plate. My body enjoys eating this way. 

So moving forward I would like to stay around this size, but add more muscle. Not bulky body builder muscle, but lean functional muscle gained from body weight exercises. Before I started Kenzai my two boys told me I had boobies - not a great feeling. A few days ago they told me I had muscles like the HULK so why wasn't I green. Now, I must point out that this is a HUGE over exaggeration, but it still made me feel good and is an obvious improvement on boobies.  

Thanks Kenzai!

Thanks to Patrick for coming up with this concept which is helping so many of us achieve our goals. Thanks to Sarah, our coach for all your advice through the 90 days. Thanks to my team of pegs, you have all been great and we should stay in touch. Last but not least, thanks to my gorgeous wife, who has put up with my exercise and diet routine for the last 3 months.
Tweet