Tricep Jelly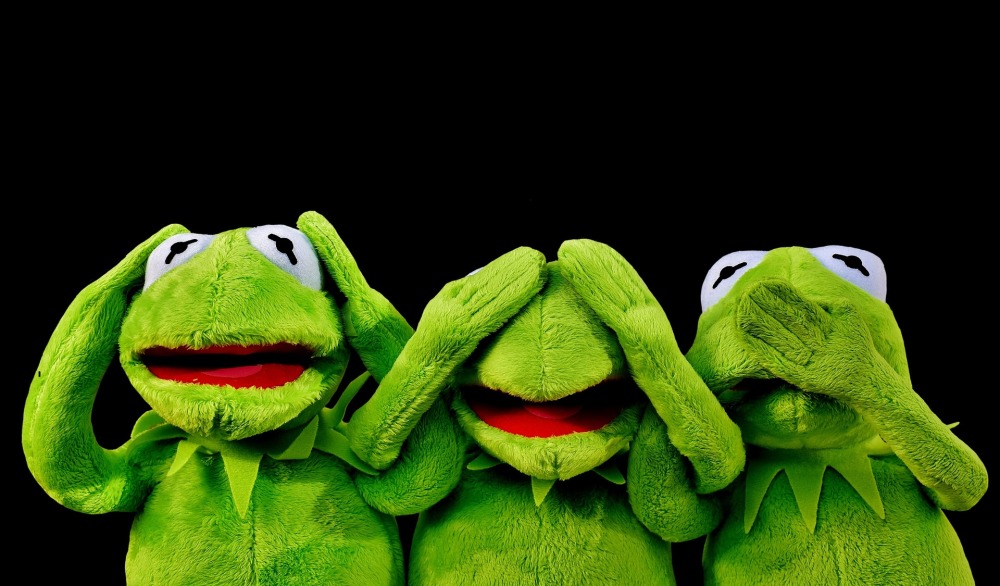 What an interesting first week. I think I dialled in the weight just right on both the light, heavy, and super heavy days as my triceps are screaming. It feels GOOD to pick up the weights again after Beach Blast. Still have a right v left bicep imbalance, and it's proving to be a real pain to iron out. Will keep trying.
Knee - rescheduled MRI for next week. Pain still there but manageable. I tried the rope this week, and was ok. GOOD. Let's hope it stays that way.
Looking forward to what week 2 brings.
Rock on Team!
(I was trying to find an image that perfectly conveys how my triceps feel but failed. Then I saw this! No relevancy, just liked it.)
Tweet