What A Beauty!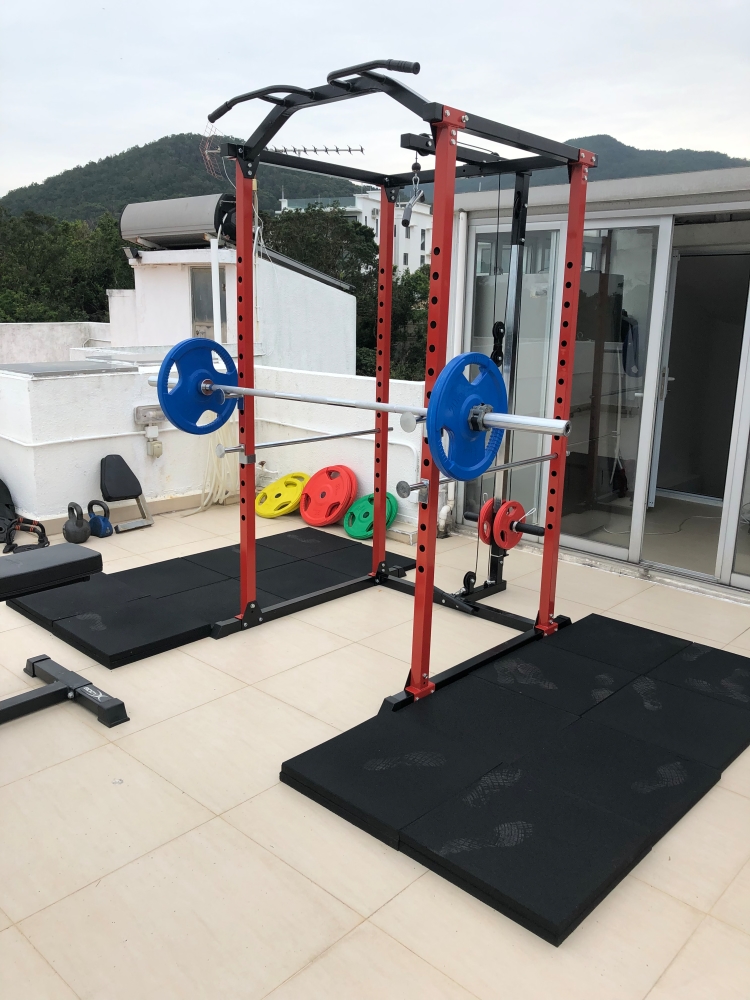 So it finally arrived - my shiny new Squat Rack! To my surprise it also came with some nice new colourful plates too! 2X 25kgs, 2x20s, 2x15s, 2x10s and 2x5s. Getting all those on to the roof took some serious work I can tell you!
It has a chin up bar, pulleys for back/ triceps, biceps, etc. I got some mats too, so I don't ruin the floor doing Deadlifts. Thanks Santa Clause!
Not a bad view for the workouts either.
I have signed up for Iron (my fourth). It would be rude not to use this rack to it's full potential, so Chisel 2 and Bells 2 will be done post Iron in March.
Bring it on!!
Other photos: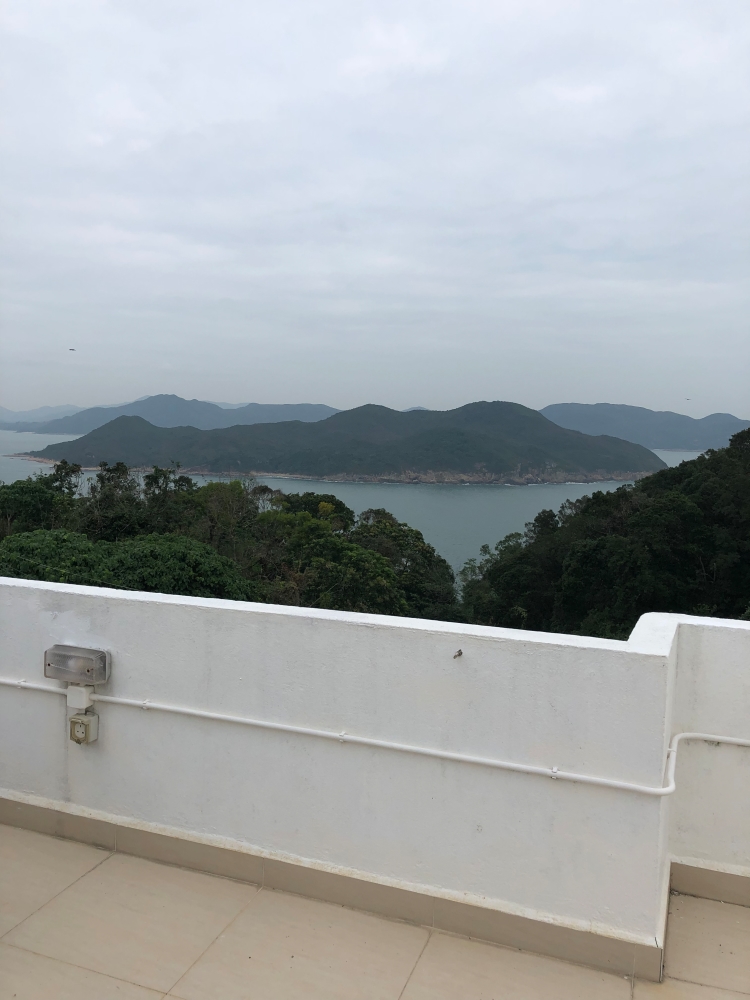 Tweet