Wobbly Legs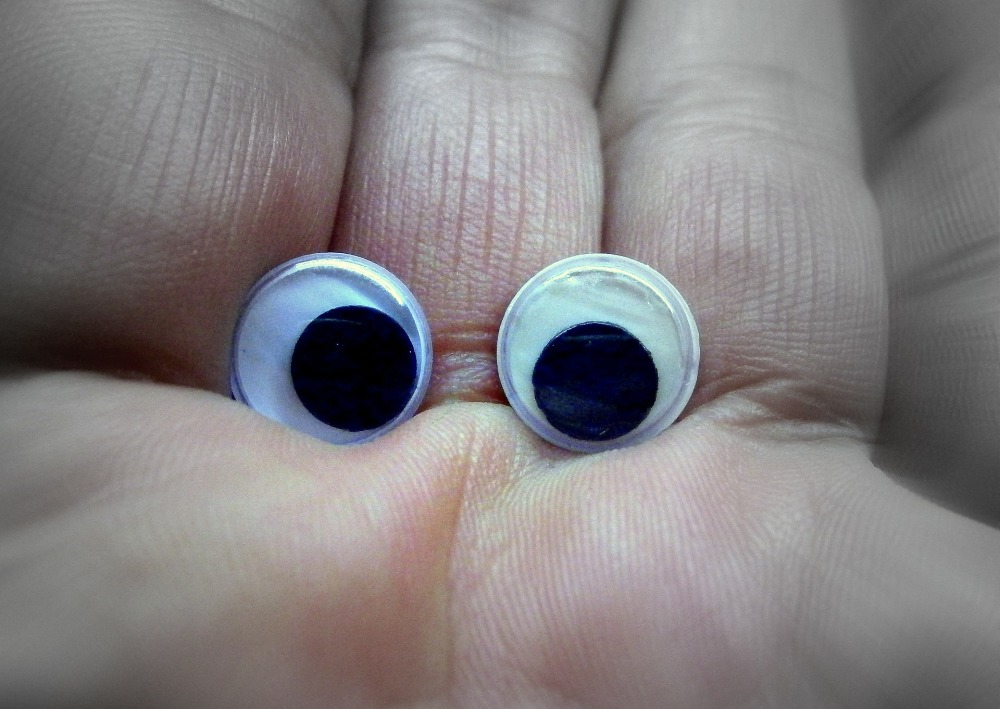 My legs are quite sore today and I was not that chuffed to see squats as the first exercise. Got em done, but boy my legs are wobblin' now!
Had a monster session yesterday and Monday, but paying for it!
The weather in Hong Kong is better this week - no more torrential rain. Let's hope this continues for a while!
Hope you are all having a good week!
Tweet