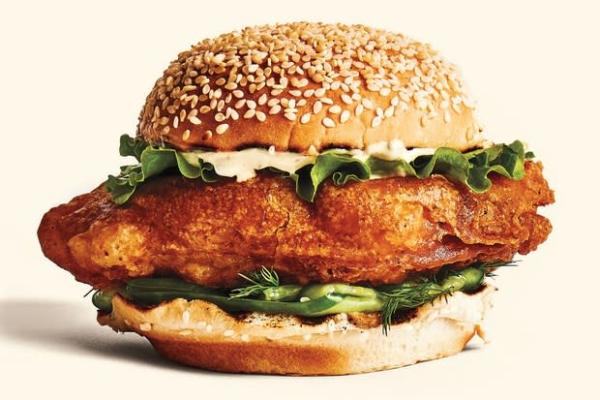 GOT + Avengers End Game! The last few days has been an entertainment extravaganza. No spoilers here though. My kids sat down with lots of pop corn and sweets, but I resisted the temptations and just sat there enjoying the movie and wondering when I would get a chance to pee. Over 3 hours long that film is!! At my age that is at least 3 wees!
Workouts going well. Diet is SOLID, although I did miss a fruit snack during the Avengers film :( - Avoided Shake Shack - bonus.
Tickety boo.
HOWEVER - I have noticed, when on program, I always start looking at delicious food and recipes. TORTURE! Homemade Tempura is the latest. Apparently the batter is far less glutinous than regular batter due to the fact that it is a 50/50% mix with corn flour. DON'T mention crispy fish tacos........or Shepherds Pie. Or fried chicken. Or a fried fish sandwich. Or cheese.
I think I might be having some mild food cravings......
OK. Brain fart over - crack on Burns.
---