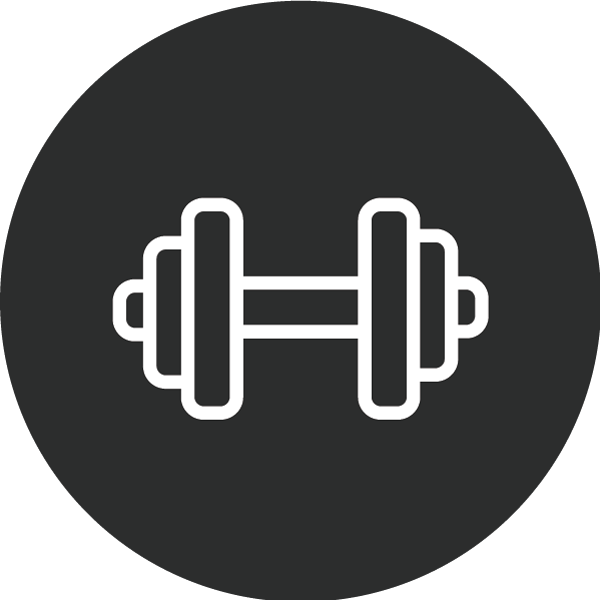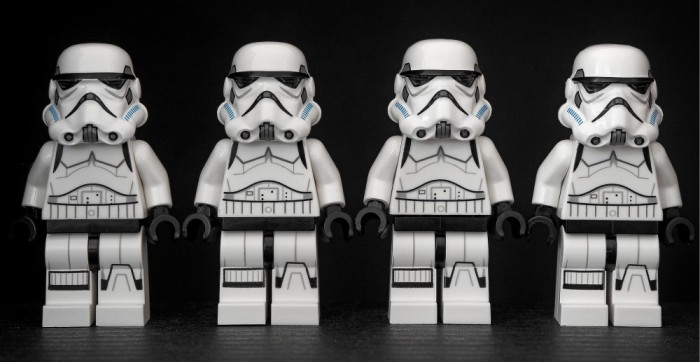 Back at the Chizz after dropping out of the last attempt with a shoulder injury. Had to quit in the last week - ARRGGHHH!
Still have the shoulder issue, but seeking treatment, have an imminent MRI, and possibly looking at cortisone injections. Great.....
Questions:-
1. What's the toughest physical challenge you've ever faced?
This is going to sound really lame, but for someone who actively hates long distance running - it was my final run and completing Kenzai 10k. I used to be a sprinter when I was younger, and would look at 400m as being long distance! I wish I could write it was completing the Marathon De Sable, but alas no........
2. What aspect of your personality makes the world a better place?
I am a good active listener. I much prefer to listen to others and ask questions about themselves rather than talking about myself. People love talking about themselves, so they often find me good company :0)
Right. Long road ahead. I am going to pop around the blogs and say hi.
Good luck Specters!
---