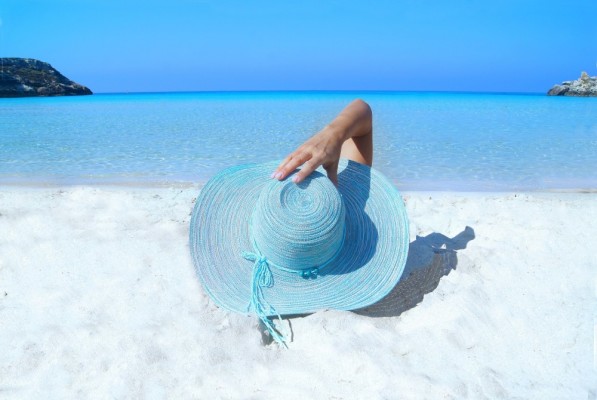 Amazing weather in Hong Kong at the moment! Clear skies, warm, slight breeze! That's me on the beach relaxing. Shame, from this angle you can't really see my bulging quads or biceps.
Last week was solid, although picked up an annoying lurgy from one of my boys! Lovely little spreaders of germs children aren't they? No big deal, and I only had one day of feeling dreadful, so only lost one day of exercise.
On a funny note I did my very own gym fail last week. I quite enjoy watching gym fails with my kids on youtube, and am constantly amazed at the ridiculous things people do. Well - I decided that I could help myself crank out some final reps doing pull ups by looping my resistance band around the handles of my dip bar. Stand on the band, and there you go - extra help! Of course, mid-rep, the band rolled off my shoes and twanged into my arse cheeks with some power. I felt a bit of tit and it hurt.
Hope you all have a great week team!
---