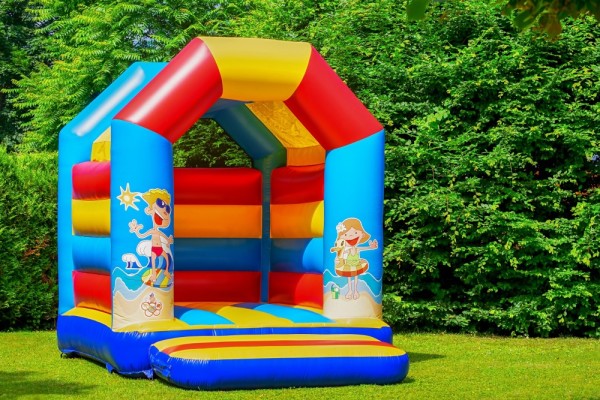 These 3 cycles are tough cookies, but manageable.....just. As per the lesson, I am done for by the time the last exercise of the final cycle is complete.
Last week was ok, but the rain dictated when I could exercise. I only missed one day, the back and triceps strength day, which I never did catch up on. Wifey is away in Singapore, which means that I am on Kid duty, making time short.
Diet has been bang on, although this week has seen my carbs reduce to tiny amounts. My usual lunch of pasta + veggies + protein is now laughable, as there is really no point having such a small amount of penne!! Will have to switch to a different ingredient for carbs during these lean weeks, like cous cous or something.
All ok here. Have noticed some weight loss and toning up around the mid section, but nothing dramatic yet. Hope these next few weeks will make a dent on the wobble.
---