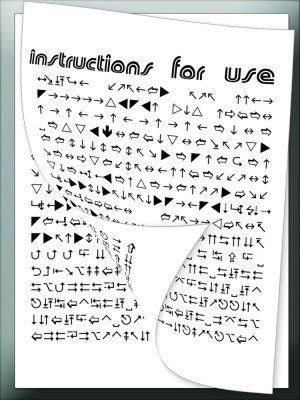 Today I realised I have been doing Full Burpees all along. Because I am an idiot with the attention span of a...hang on, who is playing football tonight? Forgot what I was writing. Anyway, I was doing full burpees from Day 1.
Think I have to make a concerted effort to read through the workouts before doing them.
Not a fan of scissor claps.
My little lad Callum has really wanted to join in with me all week, but I have been putting him off. I obviously don't want to discourage him from exercising, but he asks constant questions. Not a problem normally, but when he asks you the same thing three times while you are in the middle of arse splitting wall sits, it gets in the way of the "flow"! When I was on Iron it was fine. I would just tell him to lift a small dumbbell and count to 20, but I have found that I lose my patience and temper when out of breath and sweating like camel's armpits.
"Daddy why is your face so red?"
"Daddy your legs are shaking"
"I finished way before you Daddy!"
(yeah but your form was shit and I was feeling the burn ok!!!! -honest)...read....."Yes well done son!"
Anyway - today I let him join in. Little bugger barely broke out in a sweat!!! If only I could have the energy of a child again!
Me: "Did you find that tough? I told you it was tough didn't I?"
Callum: "Nah. It was fun"
SHUT UP BOY!
Diet is "perfecto", but no sign of the tyre around my waist diminishing. Let's see what wonders next week's diet brings.
---