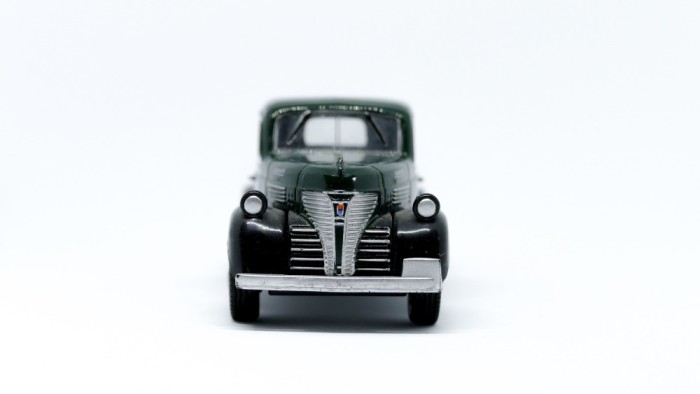 I have been a little lax on the blogs. Truth be told that there is nothing interesting to report - I am just getting on with it. Knocking the workouts down every day, eating tight(ish), and still squeezing in 30 mins of skipping.
30 mins of skipping is probably my limit, as I get really bored after 25.
As Day 90 gets closer I have started thinking about what is after IRON. The first step is easy, I am signing up for Chisel, which should help blast off some more BF and get me close to 15% or under. After that I fancy another 90 day challenge. I hope that IRON 2 drops this year, as I would be very interested in that. If it doesn't I might do KB3 again, but it would be my third time and less of a challenge. Also there is the family to consider - not being able to go out for lunches and dinners at the weekends isn't fun for them.....
Let's see.
---