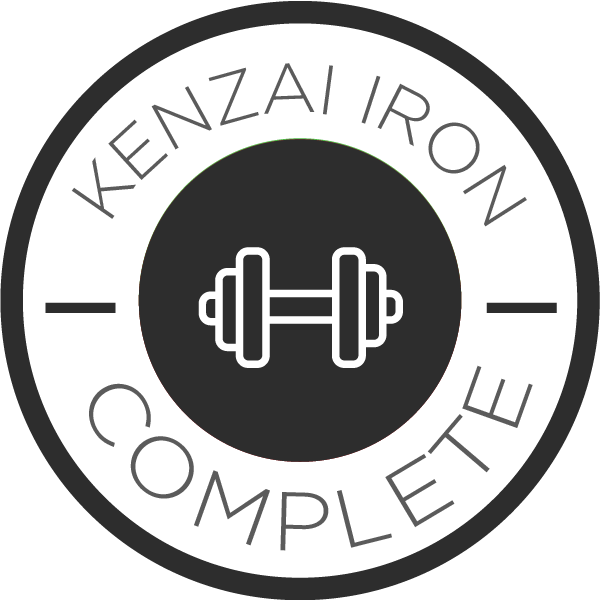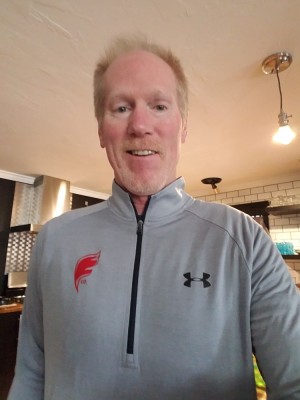 This was a very difficult Program for me in several ways...so, let's review...
The Good -
1) First and foremost I found the Lessons to be invaluable, insightful and provided a sh!tload of good content and education. Who ever wrote them...thank you...I will be re-reading this entire program.
2) The Pace - knowing that most if not all people were not familiar with IRON and/or dumbbells/free weights the pace of the exercises, the thoughtfulness, the structure and the path we were all lead down was extraordinary. Myself being one that had NEVER lifted a free weight in any kind of consistency or forethought I found the pace of the Program to be well thought out and a smooth runway to introduce anybody to this kind of workout.
3) Variety - in a dovetail to #2 above...the variety of exercises I found to be excellent. Free weights to me have always been about the Bench Press, the (basic) Squat and the Curl. Other than the beastly moves on TV or the Olympics, IRON was a foreign workout entity to me...one I NEVER would want to do...now I do. ...and I will be adding IRON exercises into my daily workouts now and then.
The Bad -
1) My travel schedule is always getting in the way. That said, I always have managed to stay in between the white lines. Sometimes it's a two-lane road, sometimes a 4-lane road...but I have always managed to stay ON THE ROAD (pun intended). But this time around it was un-manageable...why? because hotel gyms do not have IRON...period! Not the way this program I believe is intended.
2) Diet - my apologies to Chen and the K-Leaders for being a slacker on the diet. As a K-veteran am I well aware of the significance of this swing and miss.
3) Blogging - I was a no-show too often. In my K-past I have occasionally been flagged by the Blog police but during this past 90-day stretch I was particularly non-Kompliant often being called out. For this I apologize to the Team. I'll see you all again I am sure and will get back to my old self. Too many distractions kept me from the Blogs but truth be told...I just could not stand any more whining.
The UGLY -
1) Due mostly to my travel schedule which frankly was slightly more intense than is usual I had so very few sessions where I could actually use a bar...and that was VERY defeating for me...and it put me in a whiny and sh!tty mood. I prefer to follow along to the letter and for me, at this time, it was impossible. Too many bands and body weight exercises for what was supposed to be slinging iron-sh!t. I will do this again and plan ahead.
2) Due to #1 just above not being able to follow along properly made me VERY frustrated which then knocked me off couse...in two words - no discipline. That said I did keep moving, keep exercising but it honestly IMHO did not resemble what this program is supposed to be.
Summary - another "good" is that I definitely feel stronger. ...and that I now have a more clear and confident understanding of the IRON-room at the gym...I like that! Another "bad" is that I also feel "bigger" … and bigger is not something I am interested in. I had been looking sooooooooo forward to IRON I am not satisfied with my performance and I will do this again. I'm thinking that when I do this again, cuz I will, I MUST be very disciplined and strict. Now having been though IRON one time I have some ideas on how to better navigate the pitfalls I fell into this time around. Coach Scott, I'll be back!
To ALL my IRON-mates...thank you for your patience. Thany you for putting up with my whining. ...but most of all...thank you for your comments of encouragement and for sticking with me throughout...it matters.
Merry Christmas everyone...see you in 2020. I have some different goals in 2020 and I'm anxious to get started.
---