Random thoughts...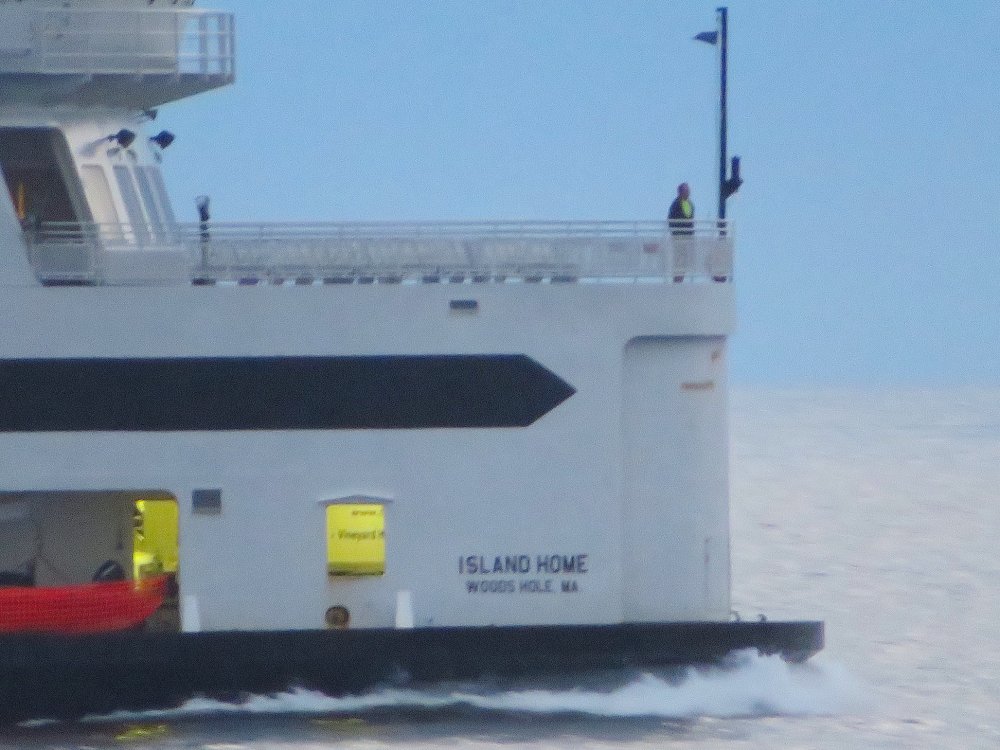 I made it to my home court gym a few times this past week and when @ home I may have found a good time to hit the weights and not the waits! Got the chance to use the IRON … wow, this is hard sh!t.
That said, why don't people re-rack the weights when they are done? I found myself having to re-rack a few 35lb plates. Cleaning up after someone else was a workout in itself.
Have been using the bar only these first few weeks...time to graduate to actually adding weight!
Week one and three were very good weeks, Week 2...not so much.
Sleep has been fantastic!
Diet has been improving although a few beerz have snuck into the menu during the weekends.
NoBS reset to zero (damn!)
Workouts have been good overall. Been using Kbellz and Dbellz when free weights not available.
The Lessons have been fantastic...
This past weekend included A LOT of exercise but not the Kenzai style. 2 rounds of golf, lots of yard work, walking, some body weight stuff and some light running.
While walking the golf course on Saturday I noticed my body was sore in all the right places...this Program is good!
Entering Week 4 I am feeling pretty good and liking this IRON-thing. Week 4 needs to be better than Week 3...and it will be!
Picture - my ride home...
Tweet