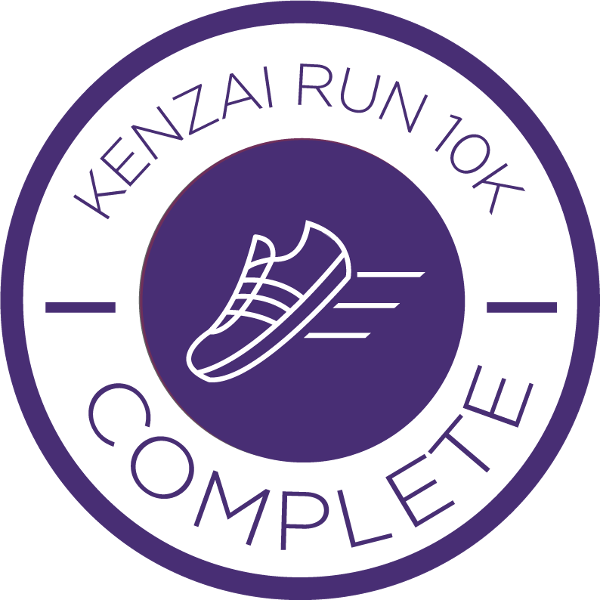 8 Mile Finale plus some...
GRADUATION POST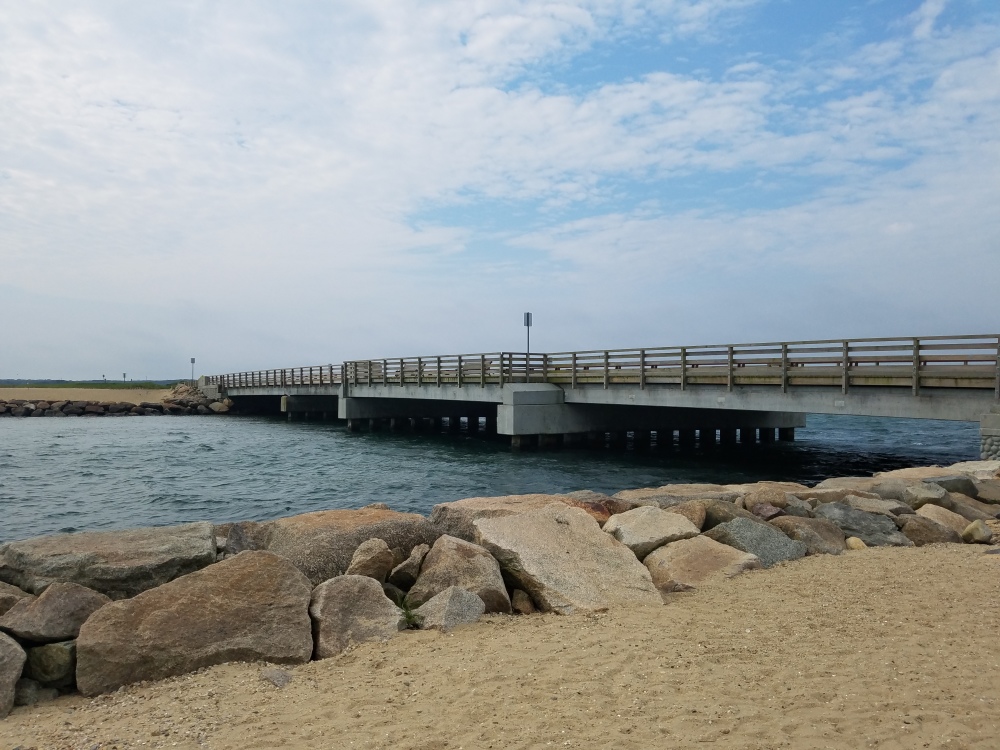 OK...so let's just get this outa the way now - I LIKE RUNNING! (Yup, Matt B...I said it again...haha). After getting knocked off my plan last weekend I had to extend my K-Run Program by a week...and yes...this morning I completed the 8 mile finale. Well, 8.5 miles...I miscalculated a bit.
Last night I laid out my running clothes including my hat and iPOD. Bed at 11, alarm set for 6...and then...insomnia set in. For the life of me I could not fall asleep. I counted backwards from 100. I counted sheep...I tried that stretching thing we all read about...nothing. I kept thinking about the run, excited to get started...damn, it was like the night before Christmas! Then...Buzzzzzzzzzzzzzzzzzzzzzzzzz -------- 6am was on me and I felt soooooooooo sluggish I struggled to get outa bed. But, at 6:30am I was up, dressed and on the porch stretching. I decided to leave the iPOD behind - I wanted instead to hear the birds and the wind and take in the experience "unplugged". I wanted to hear the fog horns on the buoy(s) and Ferry boat horns...plus, I wanted to say "good morning" to those I passed and hear them say good morning back at me. Off I went...
My first mile was familiar...I had been here before...it is the beginning mile of almost every run during this Program. But then I took a right instead of my usual left and I found myself in unchartered territory. At mile 2 I hit the coastline and bam! ...headwinds...BIG headwinds. For the next 3 miles or so I was kicked, punched and slapped around by the blustery coastal winds...OMG...me feet are barely moving. Wait, my mantra...my mantra, "Everything is Possible". The good news...this was an out and back kinda route soooooooooooooo...30 minutes or so later - TAILWINDS...big tailwinds...and just in a nick-of-time.
What a run. At one point my left leg went numb. Then my right knee started to ache. Another mile goes by and my lower back starts to tighten --- and with about a mile to go even my hands felt sore!!! I ran faster! Almost home. 1 hour, 26 minutes and 31 seconds later I was back on the porch. Wow, are you kidding me? This is something I have NEVER done, nor did I ever think I would...remember Scott...you do not like running!
Well K-Run changed all that. What a great run! What a great Program. Did I follow the diet as I should have...NO. Did I do every workout as prescribed...NO. Did I eliminate alcohol over these past 6, I mean 7 weeks...NO. But did I run? ...YES I DID. I ran at midnight. I ran at sunrise. I ran on the dreadmill. I ran in the Arizona heat. I ran at night. And I looked forward to it every time. I read the lessons and I learned. I read the blogs and was inspired. In a word this Program was - AWESOME! I have found a new wellness tool for the routine. Running is now not the mystery it once was. The breakdown of running -- the muscles, the techniques, the breathing, the stride, lean ...plus the build up of speed and endurance over time...genius!
To my OHIO Teammates - Thank you. I appreciated our teamwork. I enjoyed following your journey. And thank you for checking in on my blog now and then. The Kommunity is the fuel that drives us all.
A high-5 to our AT, Sara. Sara you were always there to pick us up and dust us off and then say, "just get the heck out there and do it!" Best wishes and good luck to you in your pursuit of Kenzai Trainer. You will be joining an extraordinary group of folks.
And Captain Ward...THANK YOU x 100 and also a high-5. Your perspective is delightful to be a part of and your passion and enthusiasm is contagious. Having followed your banter and camaraderie I was thrilled to this time have a front row seat.
So what's next? Either K-life with a bit of ocean swimming, biking and a bit of running mixed in, or, July Reboot with some swimming, biking and running.
Jeesh, I like running...who'd ever have thunk it.
(Picture is the BIG bridge, aka JAWS bridge...this was my destination today, out and back)
Other photos: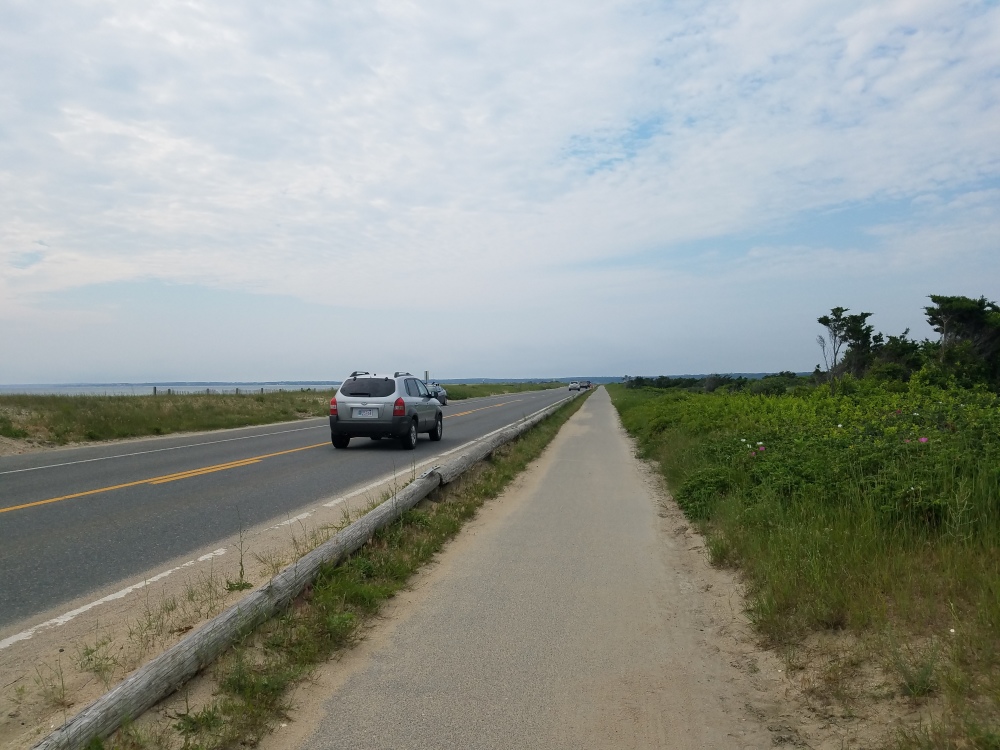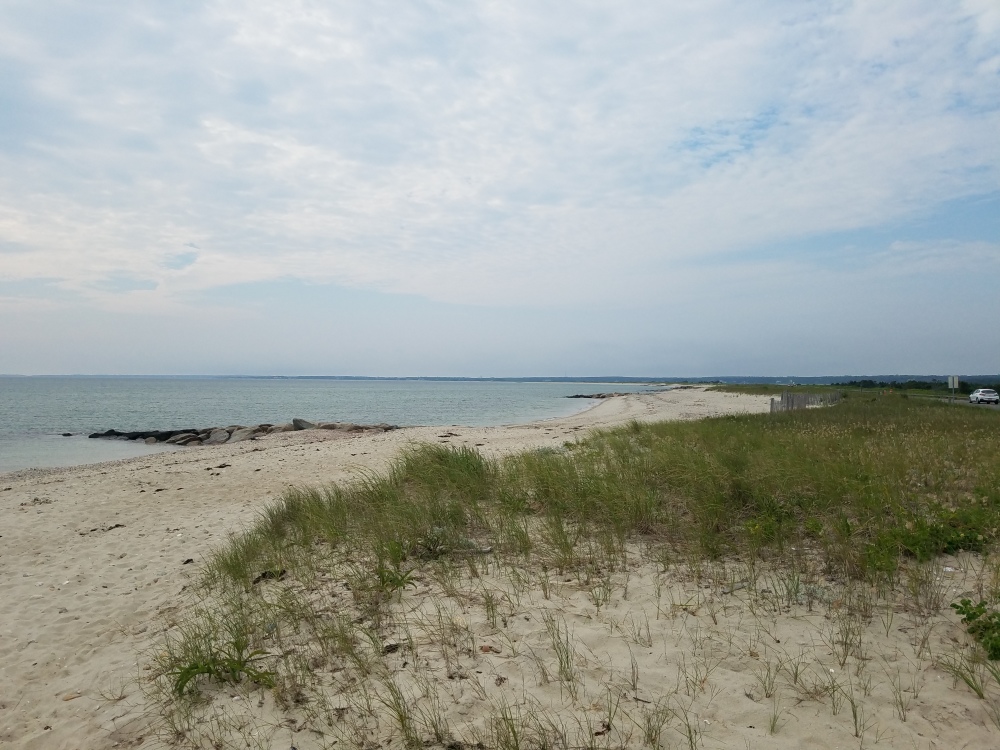 Tweet