A Bright Idea!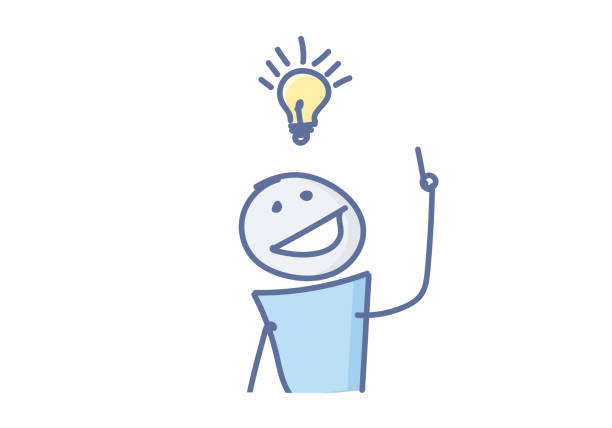 Thank you Kenzai Kommunity! Have been a little outa touch this week...work, workouts, kustomers and company. This is the secret sauce to why Kenzai works and the Kwality of the Kommunity matters! Thanks for the comments and for checking in on me. After my rant and whine a week ago and also from reading your words of wisdom I thought about my dilemma and suddenly an idea came to me...switch up your morning coffee/work routine! Sounds simple enough...
So for those who suggested get to the gym at 0:dark:30 --- great idea except I am already there at 0:dark:15! I'm often the guy turning the lights on in the Men's Locker Room! Others suggested a "small" home gym but although the lovely Eileen is quite lovely I know she does not want any more exercise gear and whatever hanging around amongst the bikes, the kayak, golf clubs, K-Bellz, hockey equipment, push-up bars, pull up bar...and on and on...you get the idea. Anyway, to the point...
Today I wake up (5:20am), go to the gym (arrive at 5:45am --- gym opens at 6am), steam & shower (now it's 7:30am) and then walk next door to the coffee shop, grab a medium roast Joe Brew and head home... at my desk by 8am. The problem was the gym is crowded at 6am...too crowded as you may have read recently.
Answer: well, it goes like this...up at 5:30am, dress in gym clothes and head off to the coffee shop, arrive at 6am (when it opens)...sit down, have a cup of coffee and log into email, get some work done (answer emails from APJ and EMEA)...at 7am head over to gym (2 minute walk)...everyone is GONE! Workout from 7-8am or so, sh!t, showah, shave, steam and be home by 9am. I'm at my desk an hour later but I have already done an hours worth of International work! Wah-lah! This new plan worked AWESOME!
Two additional comments...(1) My body HURTZ! I'm suffering from NOMS - "Never-ending Onset of Muscle Soreness" … and (2) my massage therapist noticed and commented on how much stronger and firm my shoulders and arms were feeling...OK, I'll take it.
On my way to Austin TX > Tampa FL > Orlando FL > West Palm Beach FL then home to Beantown on Nov 7. A lot less distractions for me when I'm on the road so I am looking forward to getting down with mo'IRON!
As my good friend Peter Cetera once said..."only the beginning"
I'm gunna like this new morning routine.
Tweet