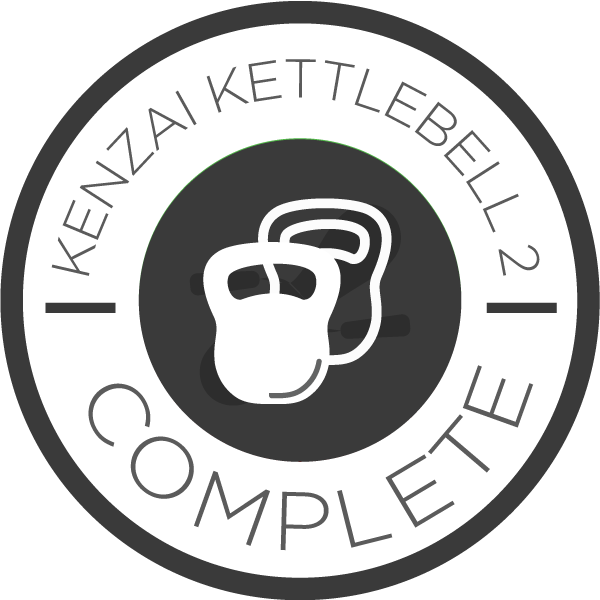 Celebrate Valhalla! FAT TIRE Project Update
GRADUATION POST
May 29th, 2018 at 10:47PM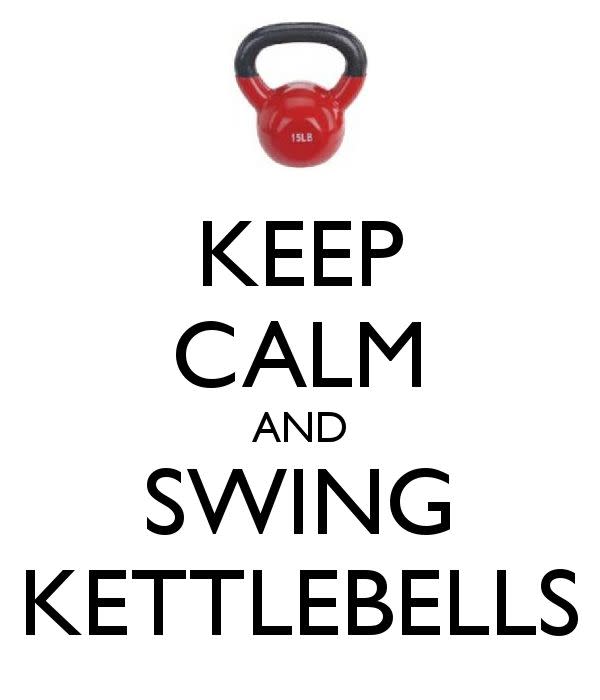 Are you kidding me??!! First of all, what a TEAM! Valhalla --- you really delivered. This is the best group I've had the pleasure to train with since KB1 (aka PCP). You all crushed the Blogs, crushed the Program and maintained the mojo and enthusiasm for 42 days (and counting). Second, great Program, my most favorite in a long time. All K-Programs are good ... this one was GREAT! Every workout was a challenge. I left each workout soaked with sweat, huffing and puffing and VERY satisfied that I just did something fantastic for my body --- and my mind. What a great way to start each day. Third, Trainer K-extraordinaire, Koach Ward -- the passion and enthusiasm, encouragement, wisdom and guidance always makes us feel like we have someone "watching" and wanting to assist. THANK YOU to everyone!
I was I think 32 for 32 on the workouts and then I was slightly de-railed by 15 of my Golf hammerheads stopping by for 5 days…then a work trip immediately thereafter and suddenly I found myself a bit off course. It was a temporary departure however and I did manage to finish back on track. Diet was steady 90% of the time. My wobbly shoulder (a recent injury) had me having to make some modifications, not many…just here and there. Much better than Bellz I where my shoulder blew a hole in the Program. I battled a back issue too in Bellz I but with Koach's help I managed through it – I am thrilled to report that my back today is feeling very strong. Oh, and by the way, what are these bumps at the top of my arms? I discovered shoulder muscles!! When does Bellz III kick off?
FAT TIRE PROJECT Update…
So if you had read my blog back in November you would have seen the sad picture that is below. Things had (again) gotten out of hand…poor food choices and dusty resistance bands equals 185 lbs. At that point I started a slow climb back and initiated the FAT TIRE project. Knowing I had my son's wedding on the horizon (next month) I decided…"OK Scott, you have 6 months to go from FAT TIRE, to SPARE TIRE, to FLAT TIRE." And I am pleased to report that I have made progress. I still have some mass to move/eliminate but overall the prognosis is good – and I have Bellz, Koach and the Kommunity to thank. I'm down 3 inches and 14 pounds overall including a shrinking of the MBs. My fat pants are back in the guest room closet. My finale pic is the same shirt as is in the pic from 6 months ago.
What's next for me? I am repeating weeks 5 and 6 and have already started…did Day 29 yesterday and 30 today. I expect to be bike riding and running most of the summer plus some swimming. I will sprinkle in K-Life throughout and I'm planning to jump into Chisel in August. I need that marker out there to keep strong, Chisel is not your grandfather's program. Speaking of Granfather's, my little's will be here in a week…I can't wait! It's because of Kenzai that they will have to keep up with me!
Other photos: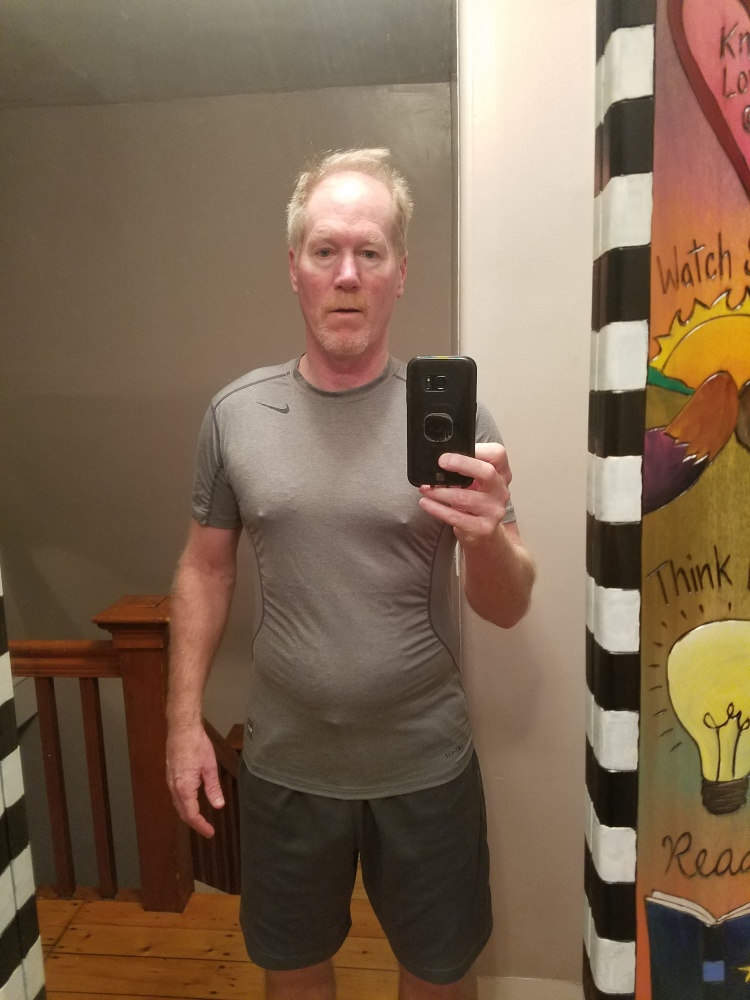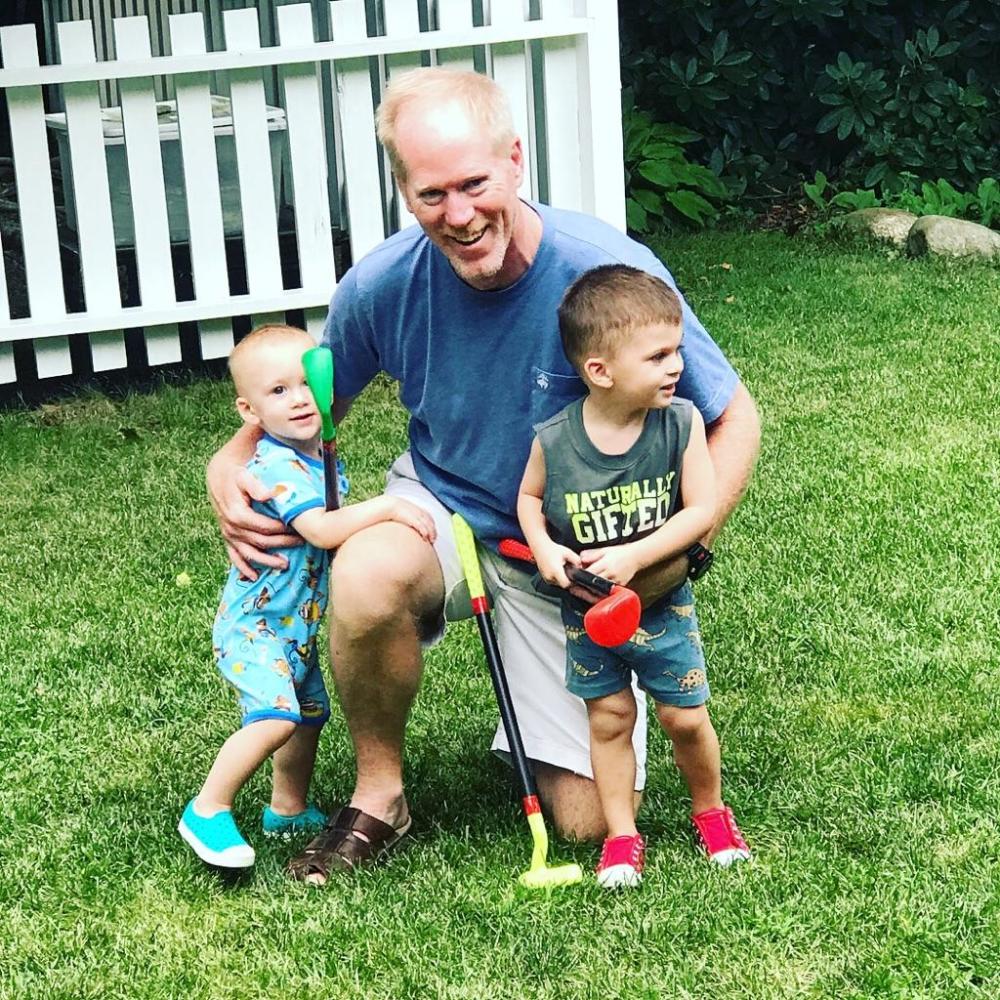 Tweet