Daily DOMS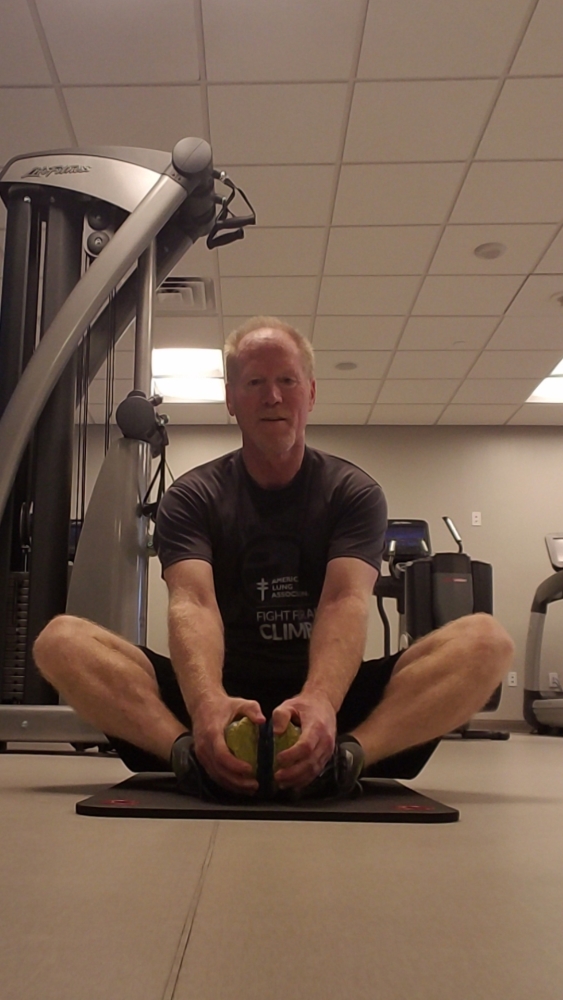 Squeaky clean week 9 picture after morning workout and shower...yup, another city, another hotel gym. Woke up early, workout, shower, breakfast and email all before my 8am departure to the airport. I'm on the back half of a 4 week trip...1 week in TX --- check. a second week in FLA --- check. Now a week in AZ and next week in CO before I make it back home. This trip has included too many dinner meetings for my liking.
Overall my workouts have been steady...missed a few here and there but I am happy that Kenzai is front and center on my calendar. Diet has been A+ for breakfast and through the day...dinner is always a toss up. I am making good choices but not to plan.
IRON is kicking my ass. DOMS is daily for the most part. Love the learning (lessons). I am honestly feeling stronger and have been using 25lb - 35 lb Dbellz for some exercises which is unheard of in my history of lifting IRON. I'm pushing when and where I can. I battled a slight cold but beat it quickly...thank you Kenzai. ...sleeping like a champ.
I'm hearing I might need to go to IA after Thanksgiving...no rest for the weary.
Tweet