DOMS or BUST!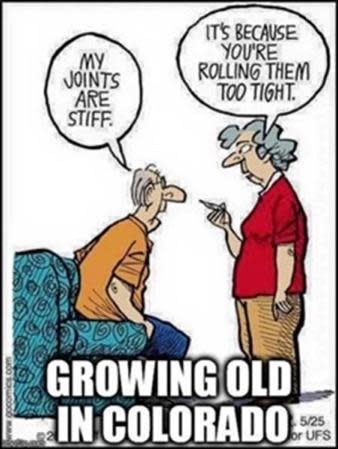 DOMS … or as I often call it … COMS (Continuous Onset of Muscle Soreness) is setting in and I suspect it is here to stay for a while...meaning, another 65 days or so. Overall I am feeling good, very good. I am seeing a difference but more importantly I am feeling the difference. That difference being the typical list of suspects (at least for me) --- better sleep, more energy, less grumpy, feeling confident and strong!
Even though I'm using mostly D-Bellz I'm liking the weights. Per Captain Scott I did increase the weight overall by 5 lbs...either on each side of the bar or in my hands with the Dbellz (going from 15 to 20lbs).
Diet has been on point so far this week...that feels good too. I will be facing some headwinds this weekend however. My son and two of his friends are visiting for the weekend to play a little golf and overall Tom Foolery. They are his longtime high school best friends...both now raising their own families...wow...where does the time go. Then next week I'm off to NC for a few days and then will be going to the NE Patriots v NY Football Giants game. After getting a swift kick in the ass from some good Kenzai Komrades I'll keep it tight and clean.
Finally, I am starting to add a few extra Kexercises here and there to add to the daily calorie dump. Today it was extra cardio.
Over and out Denim.
PS - still struggling a bit getting back into the jump rope routine...1200 jumps in 10 minutes, 5 misses...grrrrrrrrrr…..
Tweet