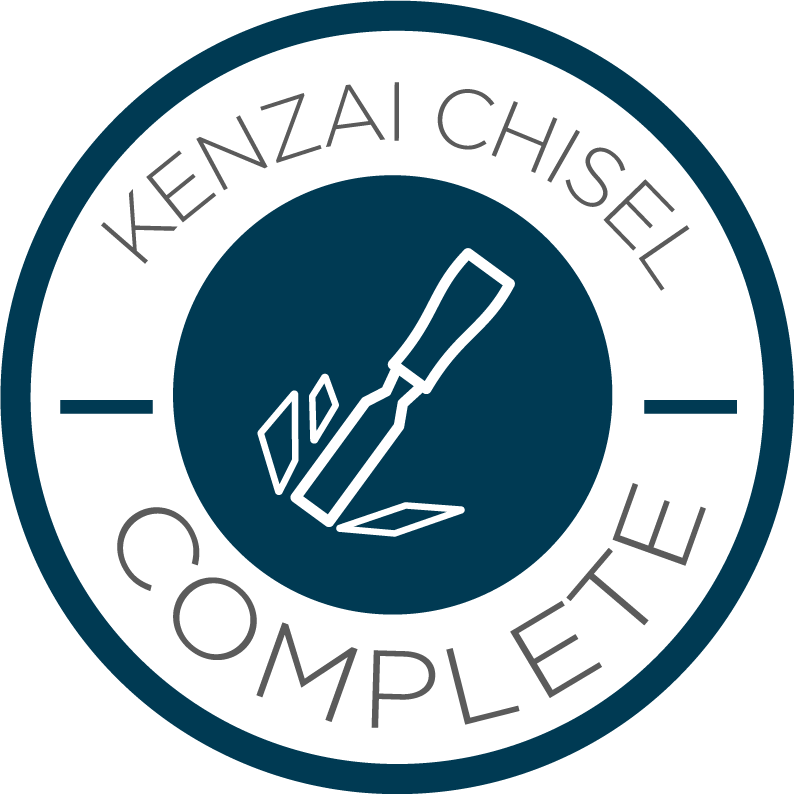 Graduation Ghost
GRADUATION POST
Jul 24th, 2019 at 10:54AM
Well...………….…………………………...since I audited this course I did not expect to write a Graduation Post so not sure what the Kenzai Krowd at HQ has in mind. But I am happy to jump on the blog and say again...thanks to Team Bellona! A few of us had some challenges and many stayed the course...well done! Chisel is not for the timid...it has beaten me now THREE times...holy sh!t...I will be back!
Since my departure I took a week to get my head and body back on track and have been riding my bike, mixing in a few workouts a week, 8MA and yes...even a few runs (on the beach). Also been benchpressing the visiting grand-littles. The pic to the right is my make shift chest dip set up at home! Whatever it takes, right?
Thank you again to the TEAM...again my apologies for being the dunce of the class and having to drop out. Thank you also to Trainer Sharmali...aka...Supahmum. Thanks for showing me the correct form for those Scoop Push-ups!
Hope to see you'all again!
Tweet