Homeless...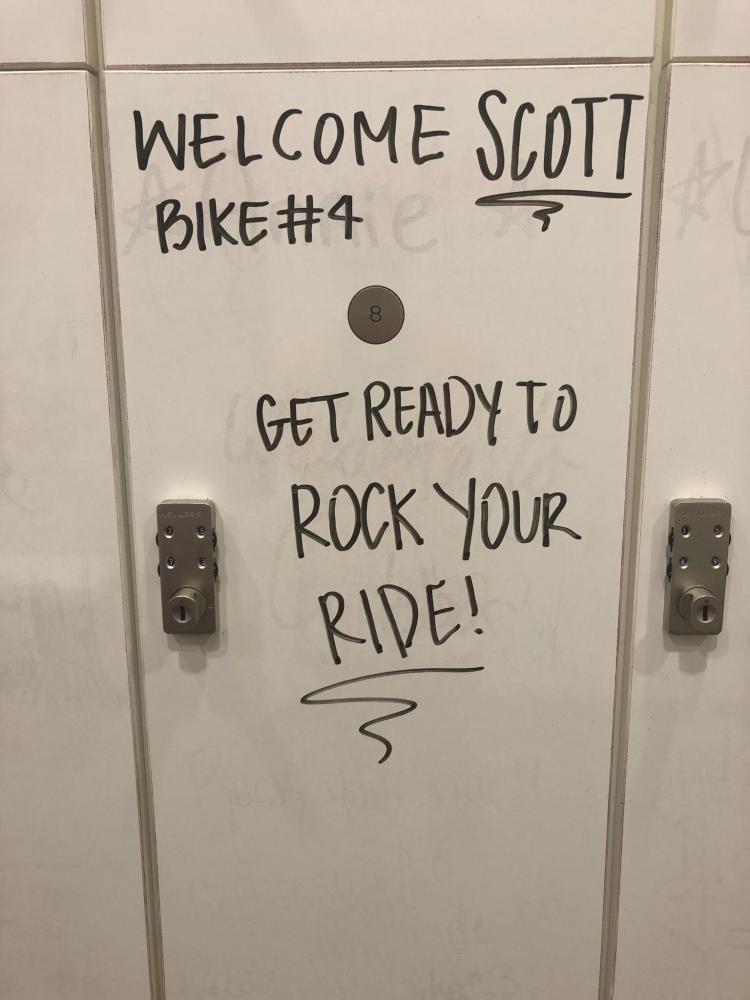 Been on the road for what feels like weeks. Oh wait, it has been weeks. But...leaving North Carolina on Monday for home and will be there for a whole 7 days...that means 7 squeaky clean K-days...although in general I've been pretty good lately. I will however be on the road for the entire month of November. Beginning October 29th I will be in Boston, MA > Austin, TX > Tampa, FL > Orlando, FL > West Palm Beach, FL > Nashville, TN > Phoenix, AZ > Tucson, AZ > Denver, CO > Cedar Rapids, IA … then … Thanksgiving in Hamden, CT... and then home...I'm already exhausted.
Currently in Raleigh, NC doing the Grandfather thing. Yesterday my daughter-in-law says, "hey Pop-Pop, wanna go to the CycleBar with me tomorrow morning?" I said, "do you mean the Cyclebah?" … and she said, "yeah! 8:30am or 9:30am class?" ...8:30am OF COURSE...seriously...let's get this pahty stahted! Anyway, I have nevah done a spin class and have been thinking about it for winter bike training so I was anxious to give it a try. The CycleBah staff even set me up with a locker and a cool welcome message! (kinda weird really...this Generation, oh whatevah)
Finished 3rd in Powahpoints! No, there were more than 3 people in the class...nice try wise guy! Anyway, figured I'd do the cardio session/Cyclebah today (Saturday) and do the strength tomorrow. This morning's CycleBah session was followed up by 2 hours in the park climbing, chasing, running, and seesawing (aka Squats with kids) with the Grand-littles Max and Jax(son).
The other pic below is the gym at the Hyatt Hotel Boston Logan Airport … a pretty good gym really. Boston Hahbah and the Shitty of Boston in the background...my favorite Shitty of all!
Love that dirty water...https://www.youtube.com/watch?v=_C5DAeO-I7Y
Let's IRON-on!
PS...the other pic is of my street after the recent storm...Storm season is upon us. And then the picture after that is Farm Neck Golf Club (#3)...same island, same weekend, different day!
Other photos: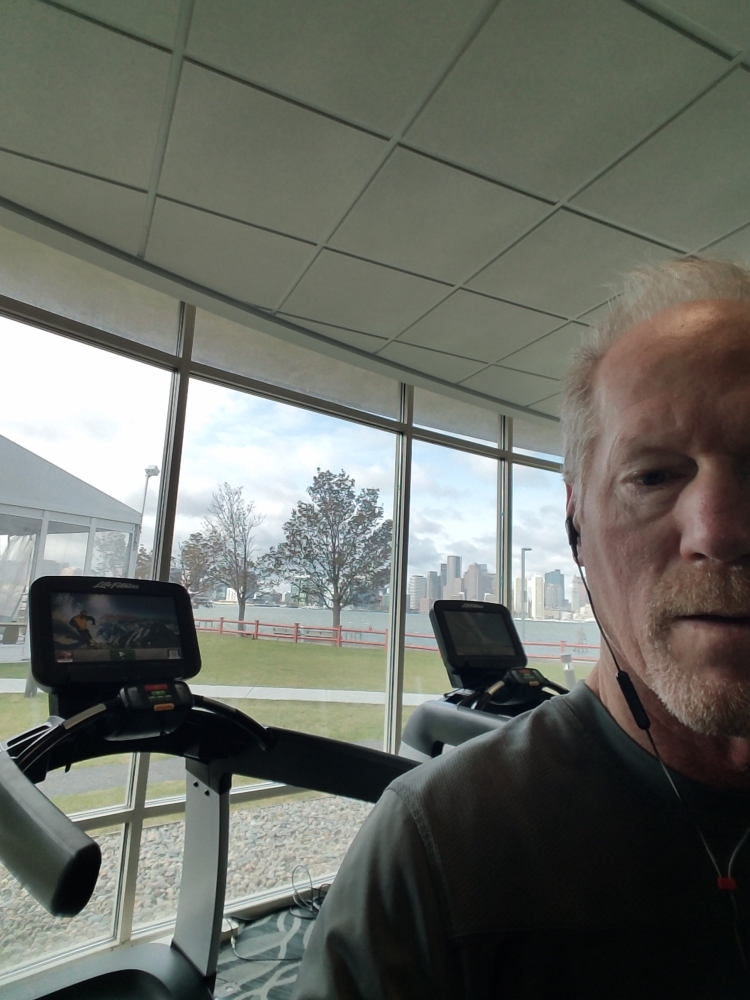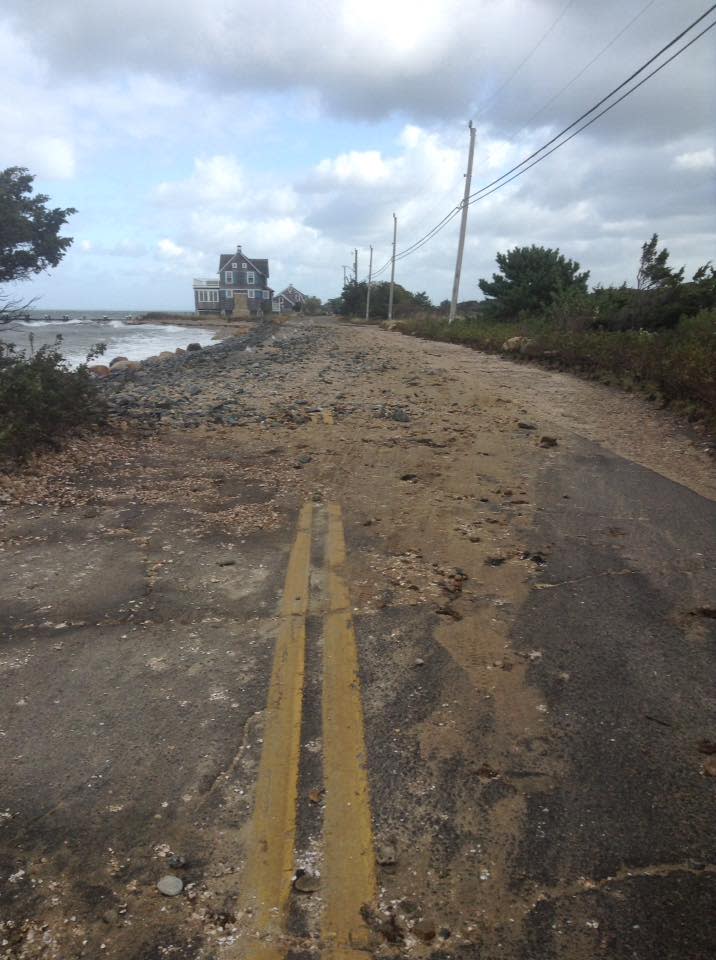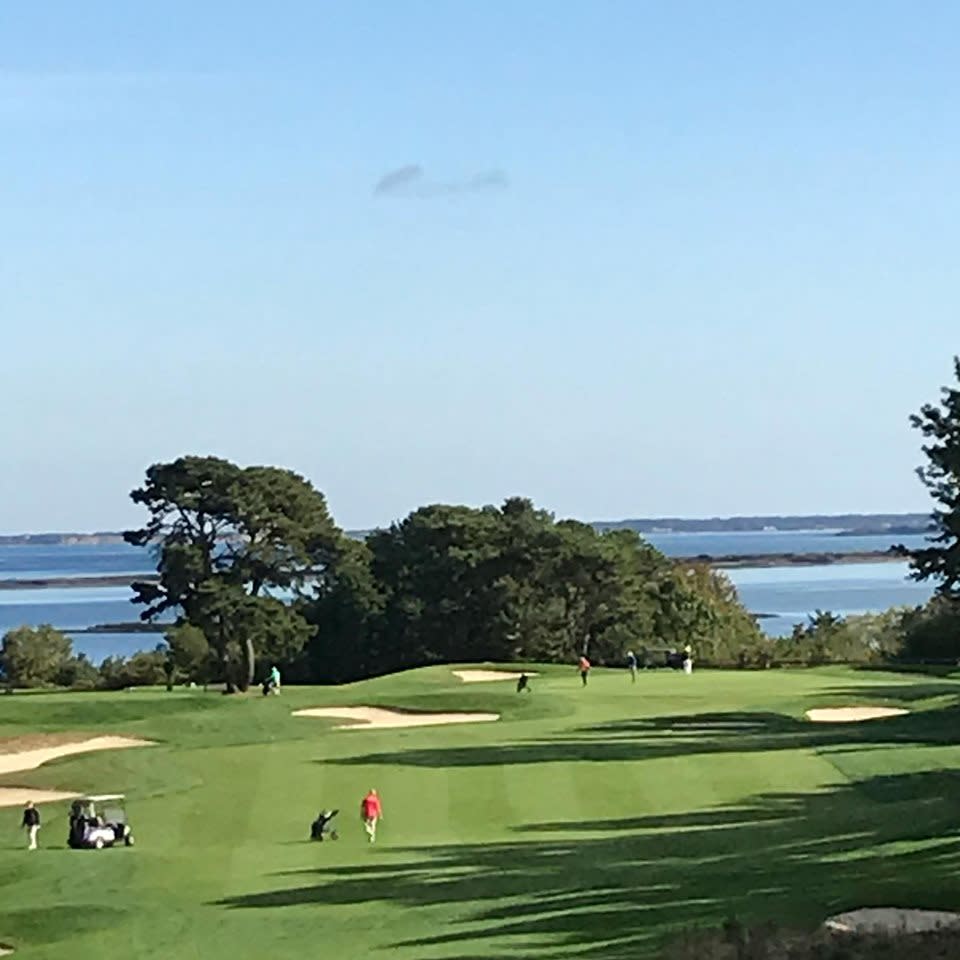 Tweet