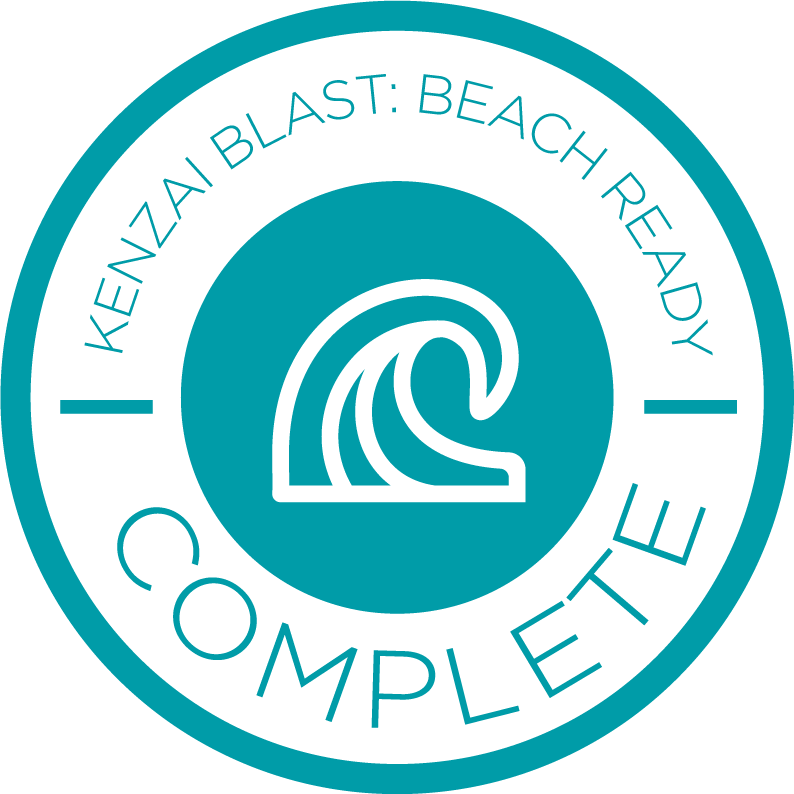 IRL: Portland and Blast Review
GRADUATION POST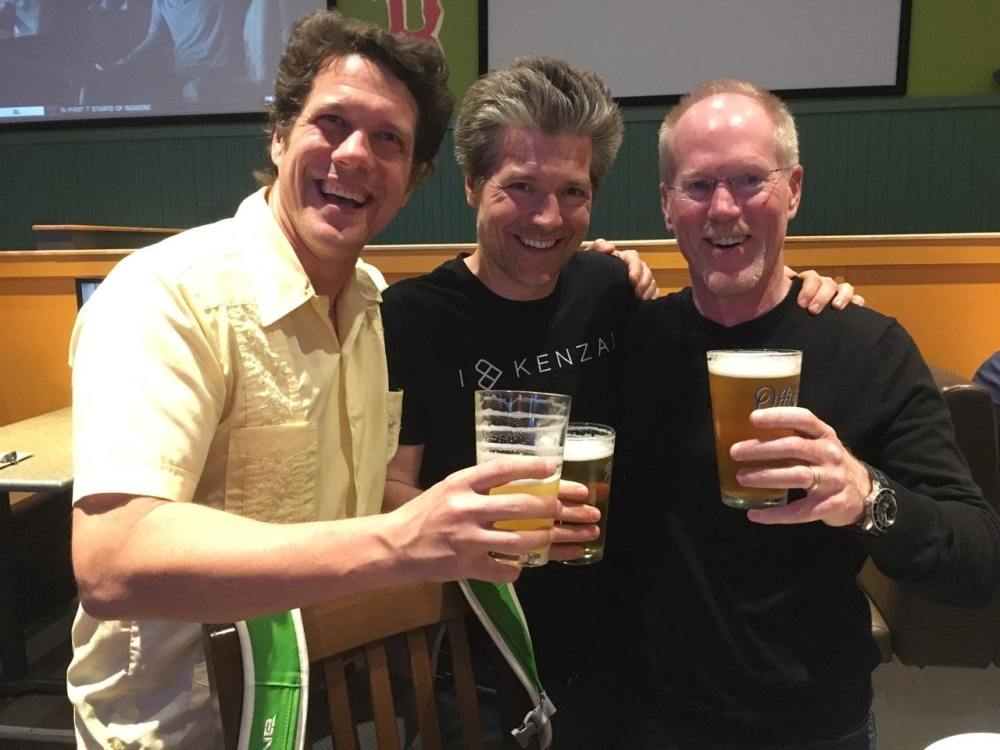 Wait...what happened to the final workout...Blast is already gone from my dash! I took a Field Trip over the weekend planning to finish BLAST this morning (Monday) and poof...BLAST is no where to be seen! Ugh! Now what? Summer class to graduate?
Spent the weekend Bike Riding, hiking up Mount Major (New Hampshire/Lakes Region) and listening to one of my favorite local bands with friends. The first show on Friday night was in Portland Maine and I managed to have a Kenzai - IRL moment with Kenzai greats (see pic to left) Kaptain Ward and Thomas...what a treat! As you can see, I am showing evidence that yes, on Day 26 and IPA or two (or, more...gulp) passed through my lips, NO REGRETS! Next morning managed to crank out 24 miles and change on the bike PLUS Blast workout #27. Then, watched my friend's High School playoff game and following the game, on our way to Plymouth NH stopped off at the base of Mount Major for a quick hike to the summit. Then, up to Plymouth for show #2 at the Flying Monkey. It was an all day affair for me to get home on Sunday so no-Kenzai...the plan was always to finish Day#28 today...now what?!!
Beach Baby Body BLAST was a BLAST...and tough, grueling at times...but oh so effective, and efficient. I was not as chatty on the blogs as usual so I do apologize to the Team for being a bit outa touch. I did miss a few workouts due to travel, that always happens to me. The lessons I thought were particularly insightful and interesting...the days just flew past...and suddenly another month was in the rear view. I loved the simple no bands-only body weight approach. Made it so you could do the workouts almost anywhere. BLAST is the new ReBoot. Having now done KB3+Ranger+BLAST I did suffer a bit from a K-hangover but interesting that also I found my body ...AND MIND … craving exercise.
So now, after this weekend, my bike riding/training is under way...very happy about that. Chisel is next. Injury and timing have prevented me from completing Chizz-Sizzle in the past so I am looking forward to this one.
Patrick, BLAST is a winnah!
Other photos: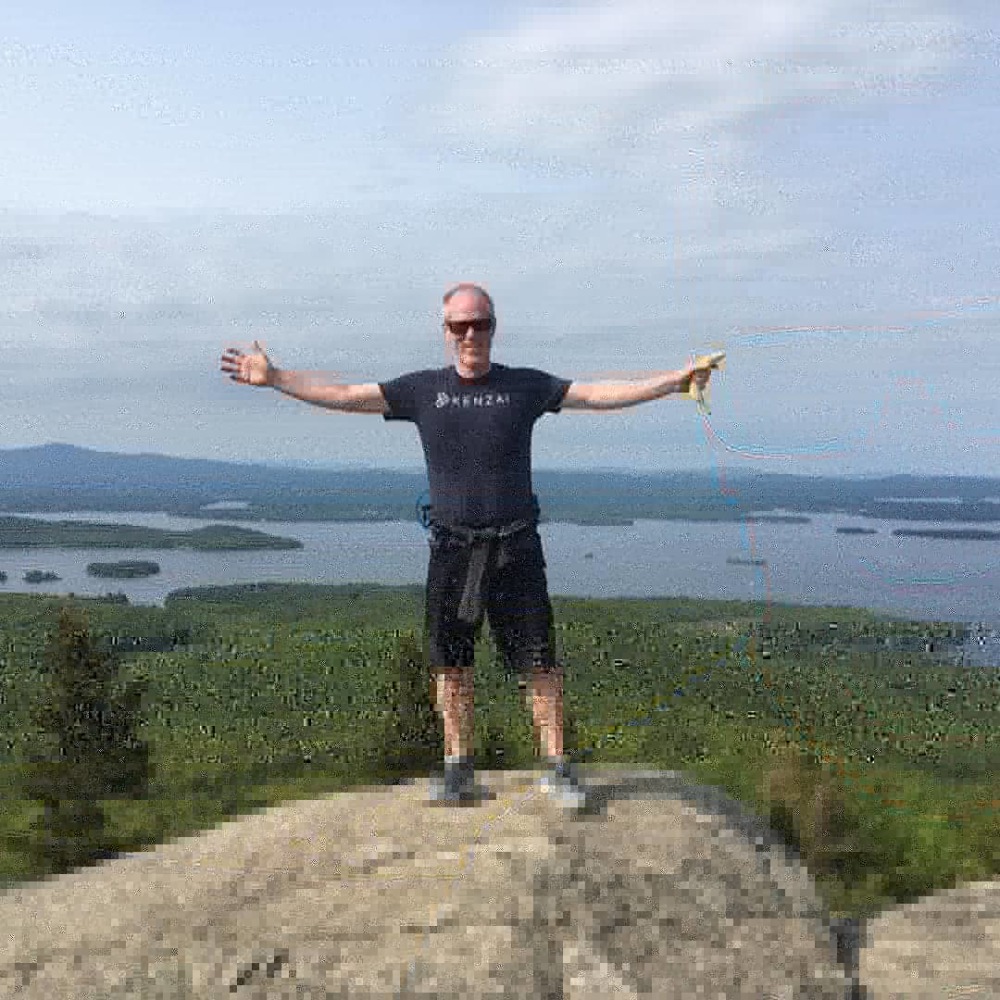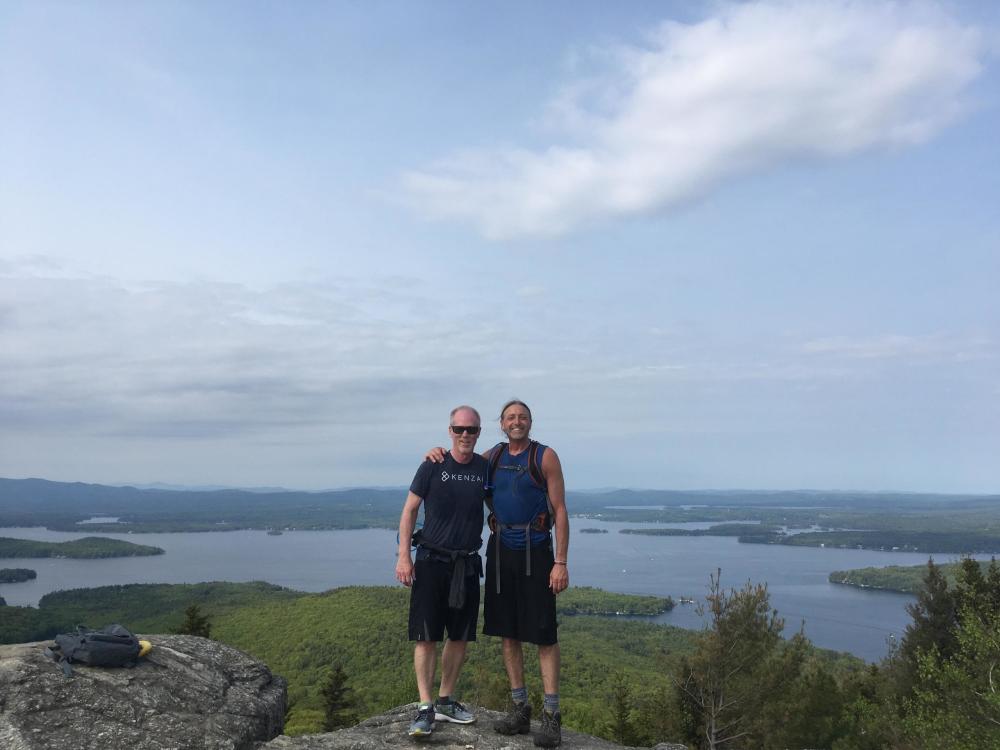 Tweet