Where's Waldo?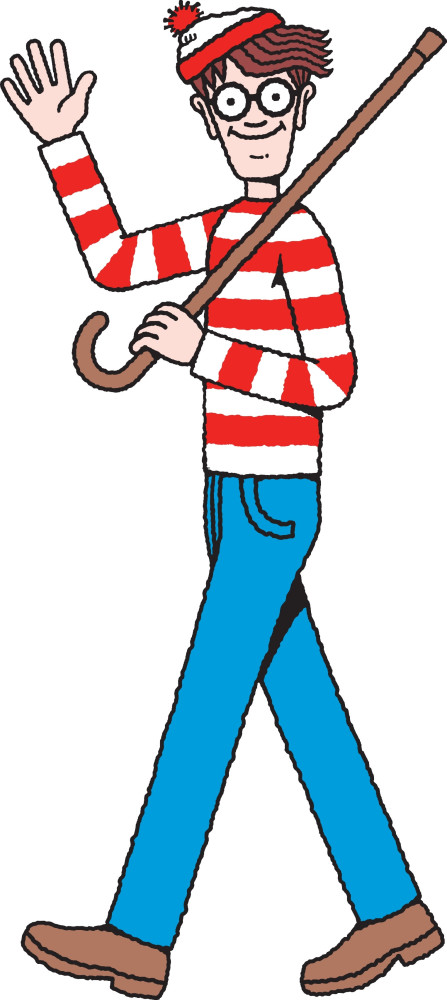 Last Week - Texas
This Week - Florida
Next Week - Arizona
...then the following week - Colorado
I have been in alotta Bars but I have not been lifting alotta bars. I'm all about Dumbellz due to the hotel gym conundrum. I do appreciate the DB substitute pics on the App...that has been a big help. Diet has been spotty, dinners with customers have been a real challenge and there is no real end in sight until mid December.
I am eating right when I can. I am exercising most every day, but not every day. I am not going to throw in the towel although I have considered it...but that's not an option. Continuing with IRON regardless...and then keeping it real through the holidays crossing over into the New Year is VERY important. I have BIG plans for 2020.
Tweet