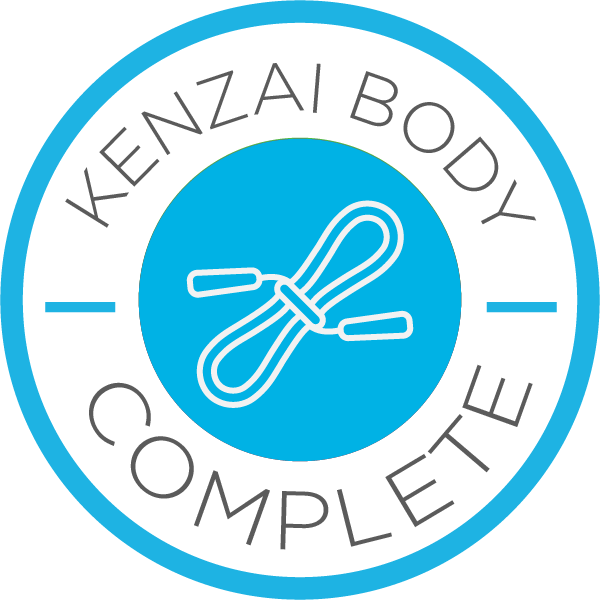 Final Post
PCP complete! Whoooooooaaaaaaaaa !
Congratulations to all PCP Helios members!
I am so happy feeling on top of the world . Health is happiness indeed!
Discipline and hard work pays off. This is a lesson in all of life. Yes I've learnt what to eat, when , why and how. But I've learnt in life you have to have a plan. Once you have a plan you have to execute it. Yes of course there will be trials and tribulations along the way, but as long as u have a goal in sight and work hard u will get there. I will use this thought throughout my life going forward. It's what makes the difference and sets us apart from the rest of the herd. I am happy to have learnt this now in my life. Yes, I wish I had known this earlier on but we must reflect, move on and always look forward.
Big thanks to all the wellness team! Big thanks to all fellow team mates! You guys have taught me all of the above and more! There were tough times down the road but when times got tough I would read others blogs and the training messages and get pumped! Don't let individuals or outsiders get you down, they don't know s**t! Make a goal and stick to it. You will get there !


Its been intense, emotional and enjoyable :) An absolute pleasure.



Muy contento ( very happy )
Signing out people, 
Much love.
Shaaz
---