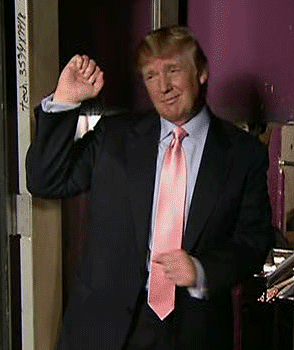 The US contingent had a little bet that team USA was going to wipe the floor with Team England in last week's FIfa WWC match. Sara , Jess and I had absolutely no clue about the game and what our odds were, but of course we had to fly the flag for our girls. Bad idea. 50 burpees were at stake. Here's the damage. 35 degrees under the HK sun and my recently snipped doggy in his cone looking on in bewilderment as his empty sack photobombs my shot!
Never let it be said that I don't pay my dues.
https://www.instagram.com/p/BznIZv9HiUs/
---
I see some of the Jade ladies getting disheartened about the lack of movement on the scales. I know some of us in Indigo had the same frustrations, so I wanted to share some pics.  I started pcp with a goal of dropping to 50kg from the 53.4kg that I started at. It didn't seem like much of a target, but it was a weight I remember being in my 20's, and I wanted to see that number again. It hasn't got there yet, and is hovering around the 52kg mark, so I could say I didn't reach my goal. But the truth lies elsewhere.  I  blogged on day 44 that I had dropped a dress size and had gone out and bought new clothes. Today I wore a pair of the smaller trousers bought on that day, and they are around 2 inches too big at the waist now. And my watch, which sat comfortably on my wrist on day 1 is now sliding up my arm. So if there's one thing you need to do to spur you on to day 90, it's to  just ignore whatever those damn scales are telling you ...the tape measure is definitely your best friend.
---