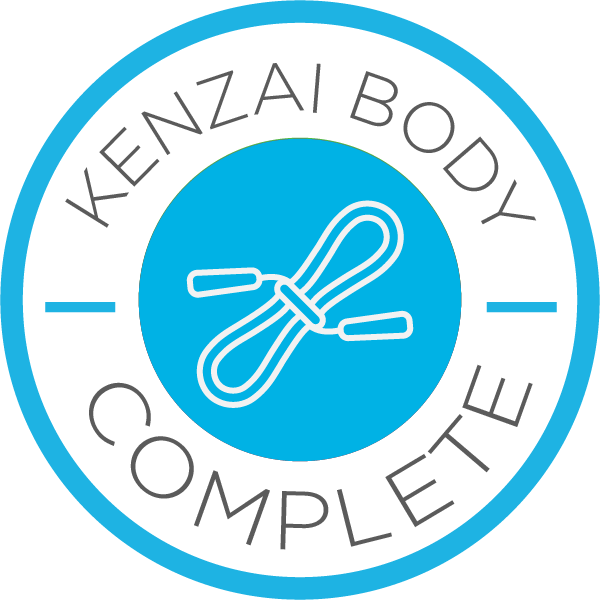 90 days..... done and dusted and how good is the timing? My 5th Wedding Anniversary today!! All though like another PCPer found out from before, my new body is just not good enough for my wife...hahhaha luckily I knew better... so I'm not surprised..hahaha This is definitely a present for me.. to be in the best shape my wife have ever seen me in !! Oh and thanks for all the soup you've made me as evening snacks ;) oh and the frustration of my attempt of cleaning up after my cooking....hahah
And yes guys no more talking about PCP!!!! How happy are you now??? The guys at work I'm sure were looking forward to me finishing this program more than me!! but sorry guys my brother (Tiny P) is in the latest program...
Had a fantastic time, thanks to everyone giving me the motivation and support to do this program!! You all know who you are and to those who thought I wouldn't be able to do it... sorry to disappoint but I did...hahaha and this is only the start!!
Was worried in the beginning of people saying I should take it easy especially for my heart... went for a medical check yesterday and got me hooked up on some fancy machines... had to find out the result before having to wait weeks so asked the doctor in the end..... bamm resting heart rate of 42!!! No wonder last night I did an extra 10min of boxing bag (straight after 30min skipping) none stop and my breathing was as calm as if i had a 10 min jog.... how wicked is that???.... sweat like a pig though..hahahha 
Its been a complete lifestyle change.... and thanks to everyone at PCP - Patrick, Teo and Sarah for the timely messages and teaching us as we go along... and the support you've shown during the 90 days. I find this learning part exceptionally helpful... (i'm one of those guys who will go to doctor when i'm sick and asked millions of questions ...hahha) but with these daily readings I was happy to wait and see before asking too many... Awesome idea to teach as we go along.
To my group, guys we rocked it!! Everyone in the group took part and yes reading your guys block every day was awesome... you all did a great job of this program and you all look toned up and healthy!!!! Really hope one day to meet each and every one of you!!
So here it is, the final measurements.
Day 1 -140.4kg (35.0% body fat)
Waist 124cm
Chest 125cm
Upper leg 73.5cm
Calf 47.5cm
Biceps 40cm
Neck 50cm


Day 90 -117.2kg (20.2%)
Waist 105.5cm
Chest 117cm
Upper leg 65cm
Calf 44.0cm
Biceps 38cm
Neck 45.5cm


Thanks once again guys, I got the hunger back to get in even better shape now.... this was only the beginning !! 
Slow and steady and we all did it !!!
---