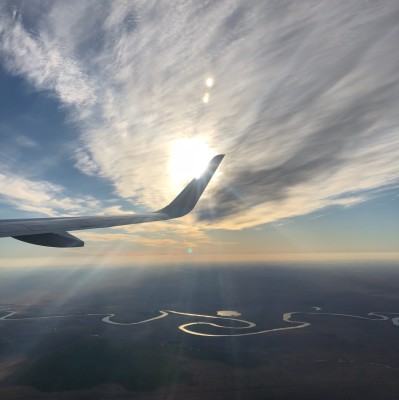 ...I'm 😩 stressed ...sitting at the airport (again)...finally checked in...trying to catch up with the blog ...
Diet was ok 80% in the past few days ...so much better then the few days before ...missed two days of workout (can't believe I'm writing this)...I just couldn't do it , had zero time ...will try to catch up as soon as I get to California.
Ordered a new rope and a whole new set of bands ...it's all already waiting for me at the house ...so no excuses ...hoping the jetleg will not be too bad...Also Have appointments from 7.30am tomorrow morning so when all that is done ...will catch up with the workouts....no excuses.
Feeling ok...my legs are definitely stronger...will have to repeat this program to get more visual results :)...
Good luck everyone for the final week!
Go CYAN!...go go SAT! xS.
---