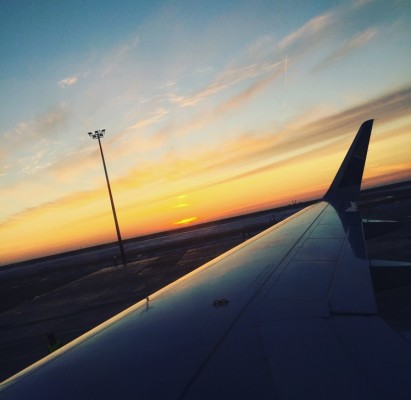 OMG we made it!!! I can't believe it ...sooo proud of all of us.
First of all Congratulations to the team ...we gave it all and here we are, strong and happy and healthy. So congratulations!
Big thank you to Ellissa and Adelyn. We could NOT have done it without you.
So thanks again to all of you who supported me through out the process. What a journey it has been. Woow...crazy times :)
My last weight check: 68kg 🤟🤟🤟🤣🤩
Still no abb muscle
Still double jumping
Still doing push up on my knees
Still hating double katanas and triceps workout
...BUT feeling good and happy to made it this far.
I'm ready for the 3 free days of everything and then I'm off for the next challenge.
Hope to see some of you on the blogs. Let's keep in touch 🙃🙂.
P.S. I worked out on Friday before going to the airport but had to miss my last day of workout (the surprise workout) ...can't believe I was too weak to take it to the finish line with no missing workouts😖...the jet-leg and three flights and busy schedule in Bangkok just killed me.
#seeyouaroundkenzaiwarriors
---