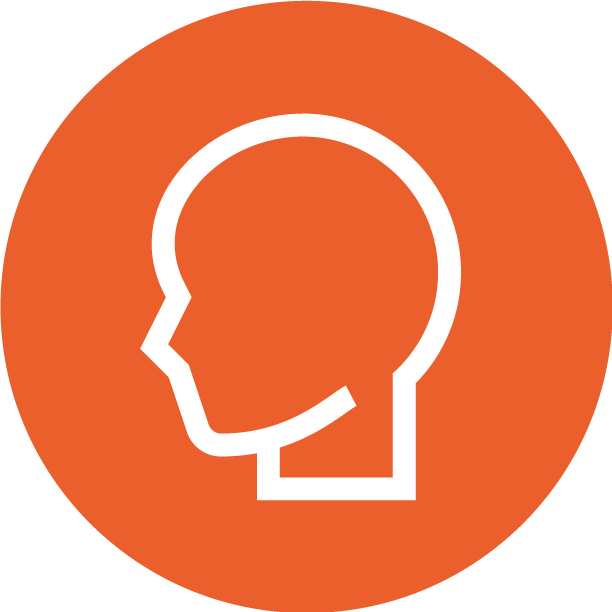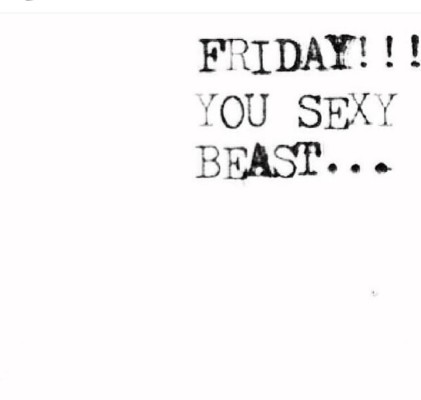 Fridayyyy!!!...I don't even know why am I getting so excited about Friday's ...my hubby says every day in my expat life is a Friday ...hmm...I'm not so sure about that 🤔😇
Anyways...
It's been a long day. Was supporting a charity event this morning so had to do my workout afternoon AND THAT is not es easy on a Friday afternoon 🤟😀...you know what I mean😁
BUT i did everything according to plan (unfortunately AGAIN I forgot to stretch in the morning lol...but I'm not giving up , not yet).
Today's menu:
Rope 15min DONE
Day5 KB2 DONE
DAY5 mind DONE
DR workout DONE
Lesson DONE
Meditation 🧘‍♀️ 7min DONE
Needed proper stretching afterwords, my legs were dying ...couldn't even jump through the 15min , had to stop like million times .
Feeling good now ...after the 7min meditation ...life is good 😊
Of course had tons of thoughts BUT managed to get back to here and now and the 7min went by like nothing. Was surprised when the alarm went off.
Happy Friday everyone!
---