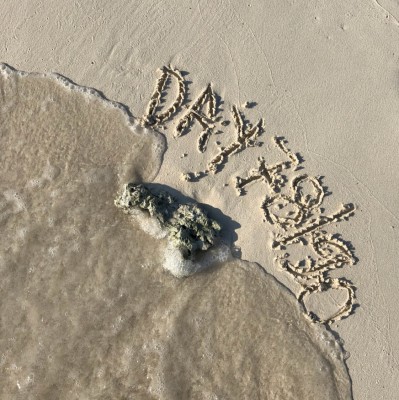 ...still sitting on the beach, watching the sunset.
Did the workout this morning right after breakfast so don't need to hustle now and can actually chill 😱 ...workout felt really good.
Loving my new baby Zeuss...did 15min clean and then 5min. Everything else done according to plan ...century exercise broke down to 50/30/20 and 3 sets of 1min speed rope finished clean 🤟💪 (first I thought I couldn't do it but I can😅).
Tried 2 egg white omelet this morning for breakfast with some veggies ...actually not bad ...but first I had to fight the cook not to add a liter of oil on the pan ...really unbelievable...I told him I'd go to wash the dishes if necessary (he complained it's gonna stick to the pan).
Still had a waffle though 🙃
Lunch was pretty good...and dinner will be in an hour.
So far so good. Day4 in paradise I think I have pretty good routine going on now ...by the time it's perfect I'll be leaving lol.
Have a great week everyone!
---