DAY82...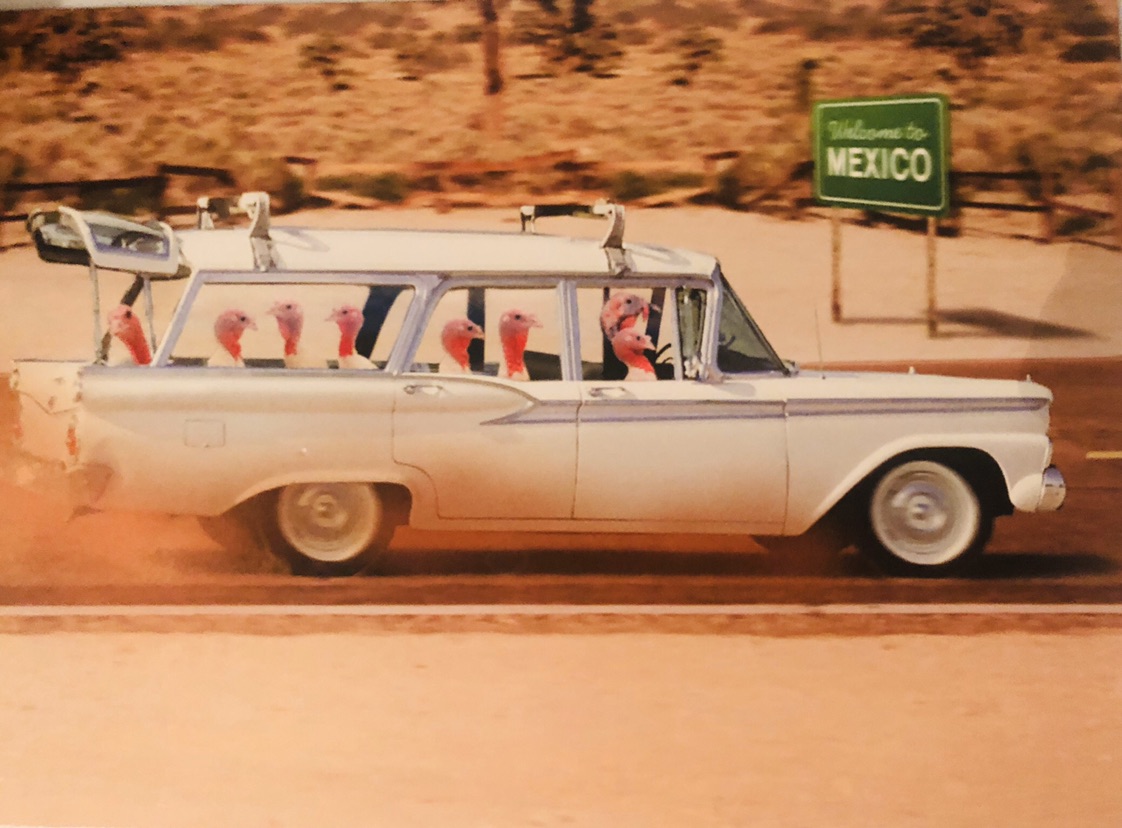 ...Friday is here and I don't know what to do first...
So here I am on my phone to get done what's my first priority ...kenzai life it is ...
Workout DONE
Lesson READ
Blog almost DONE :)
For some reason I can see and read everything here on the app just can't comment anymore ...so will have to do it on my computer when I get to it. But thx to all of you from the other app for showing up and thx to da fish of course from oversees ...hope u haven't reached food coma yet just like I almost did last night lol.
So diet has been good , survived the dinner with no booze and dessert ...but I definitely overdosed on the rest of it and it was sooo worth it :).
Took the dessert home and just now after lunch tried a few bites from three different pieces ...quickly dumped it into the trash so I won't finish it :)) ...but I had to at least try :) ...just thought better today in the early hour than last night before bedtime .
Felt ok this morning ...hungry as always ...so I'm hoping the damage is not too bad.
Workout went ok...triceps is definitely one of those that hurts my shoulder the most. Had to sub a few movements but finished everything as strong as I could.
Was able to try out my limits on the deadlift ...
Did 20,40,50kg 8reps
Then 60kg 6 reps
Then 70kg 3 reps
And finally 80kg 1 rep =176lbs (just sayin')
...calling it the total WIN and THAT will get me through the last few days ...because I'm super happy and motivated ...because I know I can do this. 🤟💪
Happy weekend everyone !...
Tweet