tomorrow is the last day of the year...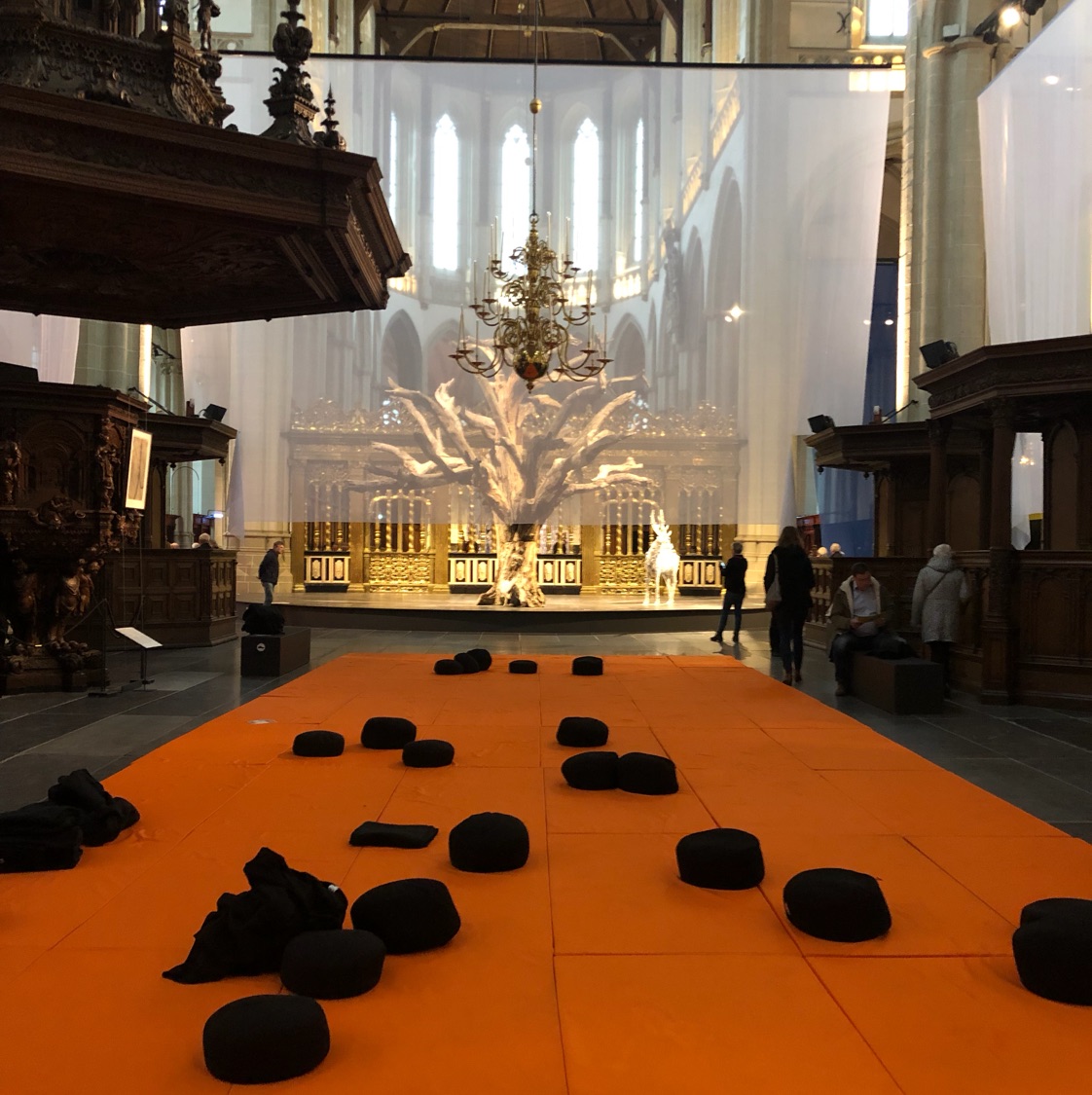 It's been a crazy busy year...started of with KB2, got sculpted right after, joined the never ending yoga class :) and after I recovered from surgery end of August I joined the Strick club.
Now finishing the year with repeating KB2 on my own.
I've been jumping every day for 20min
still repeating KB2 workouts as planned...kinda proud of myself .
Spend some time in Slovakia , then went skiing in Austria , then back to Slovakia for Xmas, flew to Amsterdam for a few days (went to see a "life of Buddha" exhibition where I did a short meditation...see pic). Now in Czech Republic to celebrate New Year with some friends.
Diet is mostly OFF but that's ok...enjoying the holidays to the fullest and "swapping" the unhealthy for healthy as much as I can :)
7 days till KB3
Happy new year !!!
#ready
Tweet