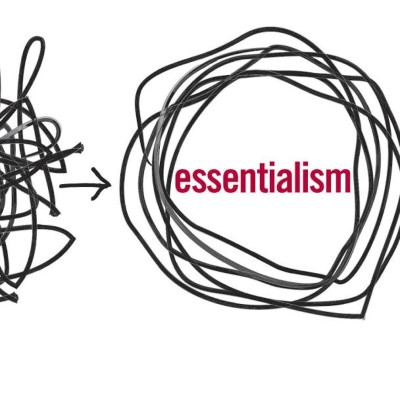 I've been listening to a Tim Ferris pod cast with Greg McKeown author of Essentialism. An inspiring principle to ponder at the start of the year and aligns perfectly with the goal that is to attain a good KB2 program.
Essentially the principle is about pursuing less by focusing more on what matters. If you've not read it listen to the podcast!
This week's training was a good 7/7. Yay.
---