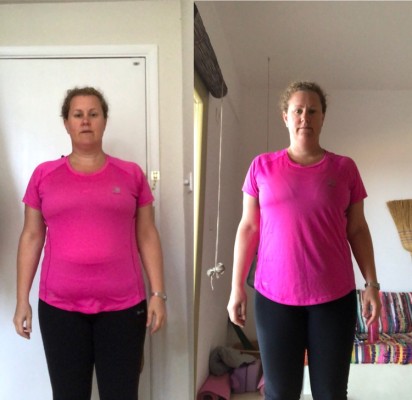 I'm not sure if this will connect with my reboot grad post? Looks like the link to connect has closed.
Reboot done. Enjoyed the diet, enjoyed the exercise, enjoyed getting back into the skipping again. 8lb home which is great and feeling fitter and stronger.
What I think was a real shame, there was no group connection because
1. The app makes it basically impossible
2. We didn't get the 'tell us about yourself' email from the lead trainer until 4 or 5 days in to the 28 day programme. By which time you've already found your groove.
Food for thought. As always, well worth it.
---