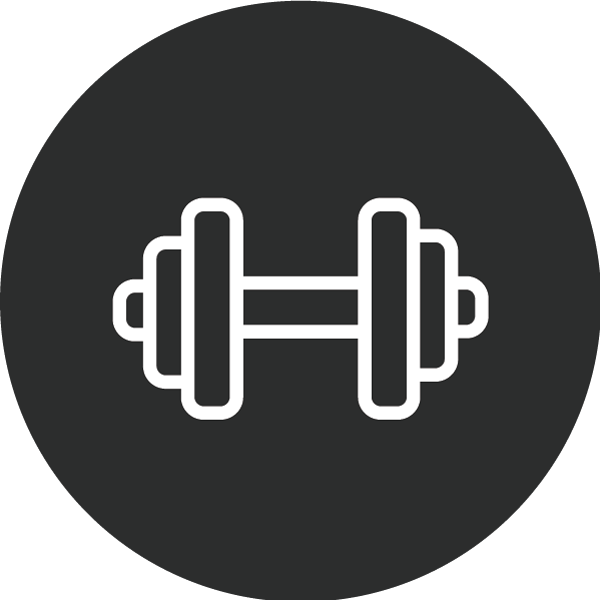 Ouch, those otter kicks really burn! Wonder if / when they'll become easier..
Energy levels have been good, though the diet is also keeping me feeling pretty full all day long..
So far I'm enjoying the workouts and it's been helpful to read about the experiences of my fellow partners here - thanks!
Any alternative to doing the chair / triceps exercise? This particular exercise aggravated the top of my left shoulder a little bit...
---