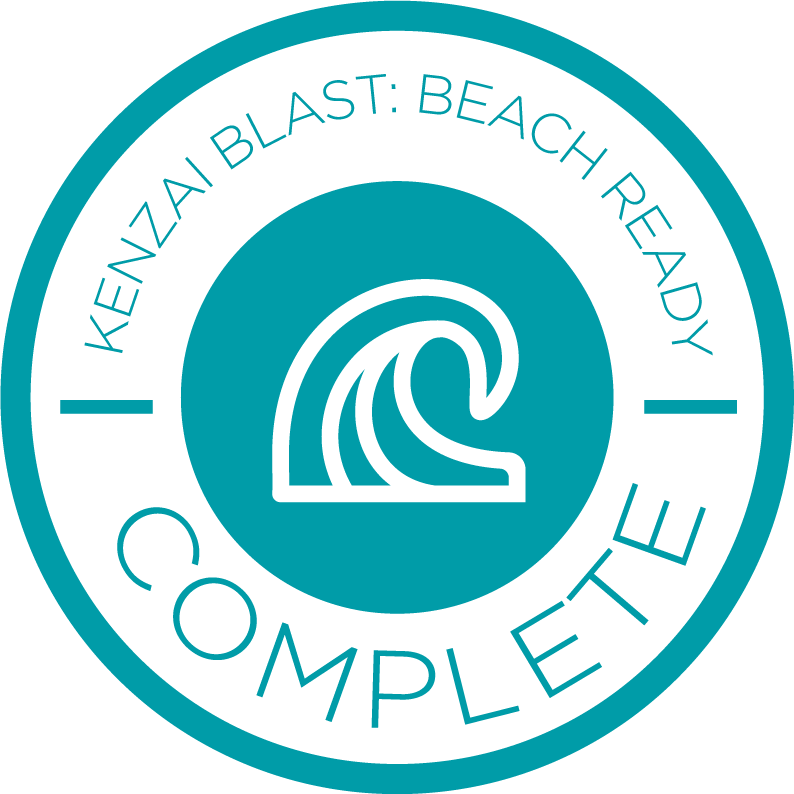 Went outside for the last session, sweating it out in the heat.
Great program and got the results. Only missed two session. Still a layer to go but trimmed down a lot of the belly fat I was hoping for. Now down to a good fat ratio as Pre-Season training is about to start.
Thanks to everyone on the program and especially Kim. See you all next time!
---