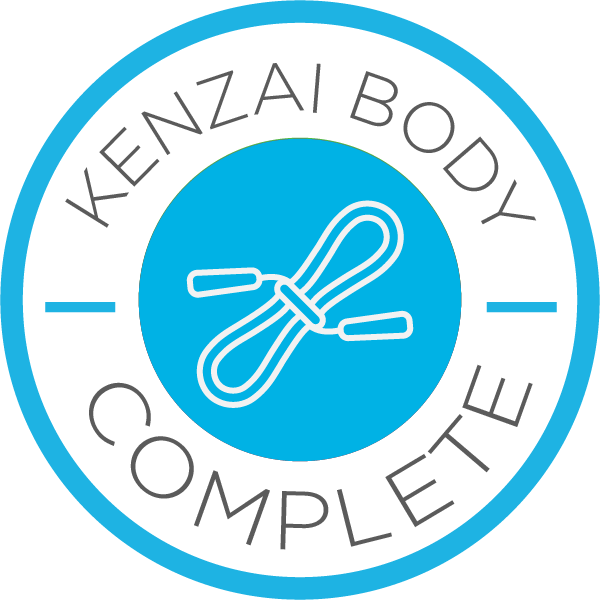 Hi Everyone !!
Good morning or evening where you maybe !
Crossed the finish line on this extraordinary program .
What an experience . Game changer !!
At nearly 60 years of age who would believe I could get to look this good (body wise) and feel so full of energy even though at times it has been a challenge but I'm sure the rest of you understand where I'm coming from .
I have lost 7 kg and found a new path to follow in my goal to stay healthy in both body and mind. So I will be continuing on this road of rediscovery looking forward and up ward to new challenges and achievements and hope to continue to see you here in the Kenzai community.
I would like to say thanks to the team for your support and hope that you all found out something new about yourselves.
A big thank you to Kim and Heide for their support and encouragement. Your consistent responses on my blog helped to keep me going.
Finally I have to mention Patsy my better half who set me on this mission ! Thank you from the bottom of my heart ! You will probably get that 30 years out of me now!!
I wish you all well!!
Steve O
---