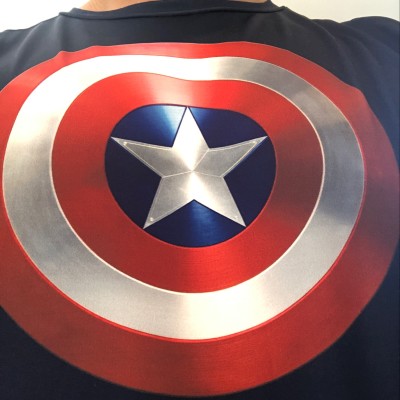 Huh ignition? What's this guy on about? Well it's like that with my workout, I look forward to starting my day with my workout, always aiming higher again and again and again (counting my jump ropes)
My weaknesses are getting stronger, my doubts I have overcome, learning to say NO is a lot easier
Energy wise has increased especially at Orangetheory
To all of you, Ive read your journey till this point, it too is my pushing power so thank you.
Not long now team, I see the light at the end of the tunnel, looks so close but yet still far away, we are getting closer, GO TEAM!!!!
---