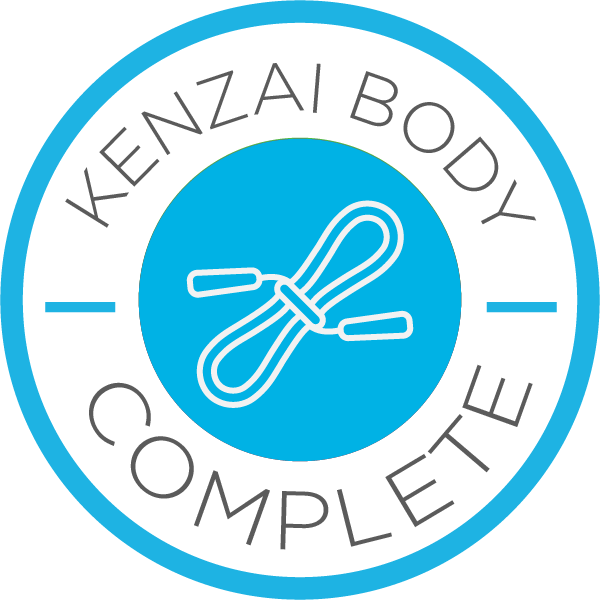 but not the end of the road. Has been a fantastic experience, a lot of hard work but well worth it.

Is just a start for me, I ended up losing about 15kgs which is a great start for where I want to end up and now I feel like I have the tools and knowledge, and motivation to continue.

When I first started I was pretty apprehensive, I know a lot of people who had done the PCP program and they all said it was hard work but worth it, but the last 90 days has given me a huge appreciation for what can be done in that sort of timeframe and I never thought I would have the motivation to exercise that I continue to have even after the 90 days.

Thks to all for the support and help, has been fantastic.
---