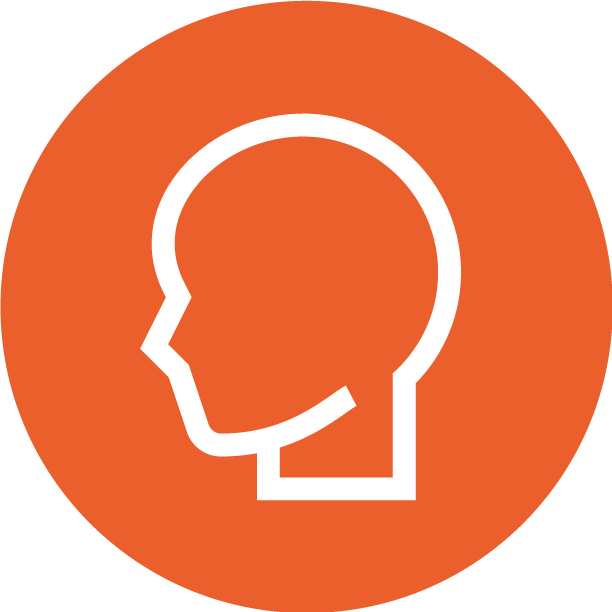 Hi fellow Kenzai Mind people...
I'm Sue and have completed Kenzai programs off and on for the past couple of years. I was introduced by a good friend Sam and have since not only completed some programs but was an assistant trainer on one of them. I love the community and the discipline that it offers. Looking into our mind, researching, trying different 'mind' methods for focus, health and transformation has been a big part of my life in the last few years and so I thought that this program would compliment perfectly.
I am in Hong Kong, but heading to San Diego for the summer so this program will be done from there. I own a jewelry company, Zoko Jewelry, and am the head designer. As well, I partly homeschool my son. I love getting outside and exercising - trails, paddle boarding, surfing, anything water related really!
This time spent learning from Kenzai about the Mind is what I can't wait to dig into, but more importantly to have people to interact with who are interested in our beautiful mind and how it works. I often find it difficult to have a community of people who are interested in this and so I look forward to all of our interactions and learnings together.
---