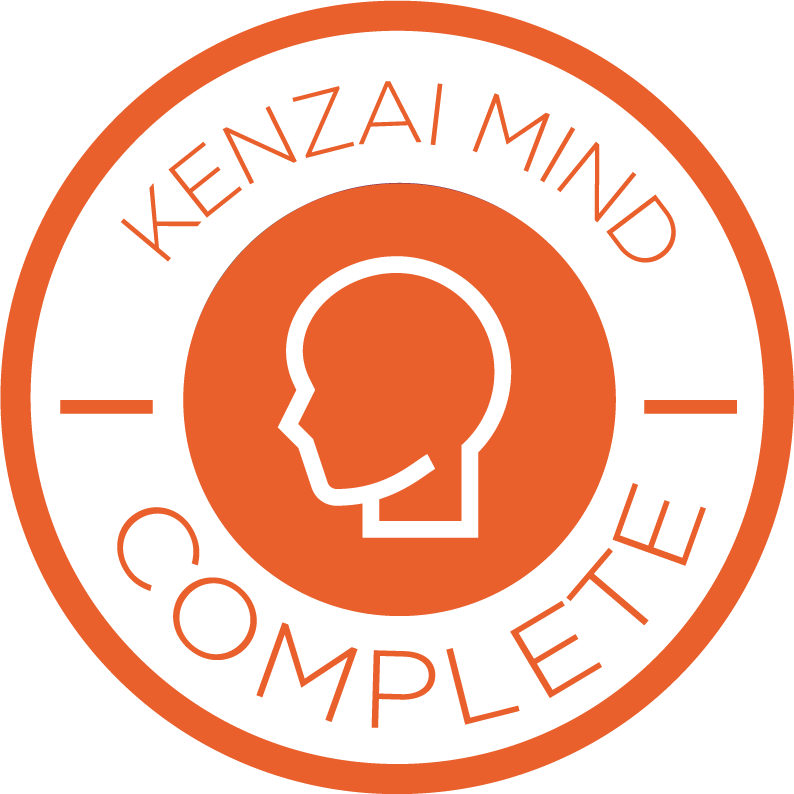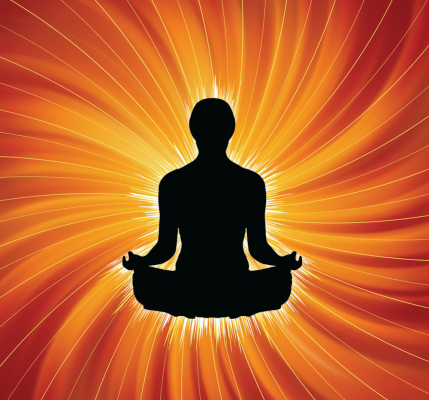 Words often do not encapsulate an experience because they can be limiting and restrictive. I find this is the case when trying to describe how I feel and what I experience during meditation. It is a being that is very pure. It is a presence that feels extremely light and is often flooded with light. It is as if light or energy is radiating from myself traveling outward connecting me to everything and disconnecting me from my spinning thoughts. These feelings are what I try throughout my days to hold onto.
Mind to me was a beautiful consolidation of meditation information - reminders for posture, the neuroscience, the purpose, the types of ways to practice and much more. There is a lot of information out there on meditation and this was a neatly presented gift for someone who is not experience or someone who is.
Thank you to Ward for always being that uplifting voice whether on your videos or comments to us. And thanks to everyone who was part of this little Mind tribe. I look forward to seeing everyone in the Kenzai world again soon!
To end, this quote from Thich Nhat Hanh summarizes one of the main ways meditation has influenced my life.
"When we are mindful, deeply in touch with the present moment, our understanding of what is going on deepens, and we begin to be filled with acceptance, joy, peace and love."
---