workout partner
May 13th, 2019 at 11:07PM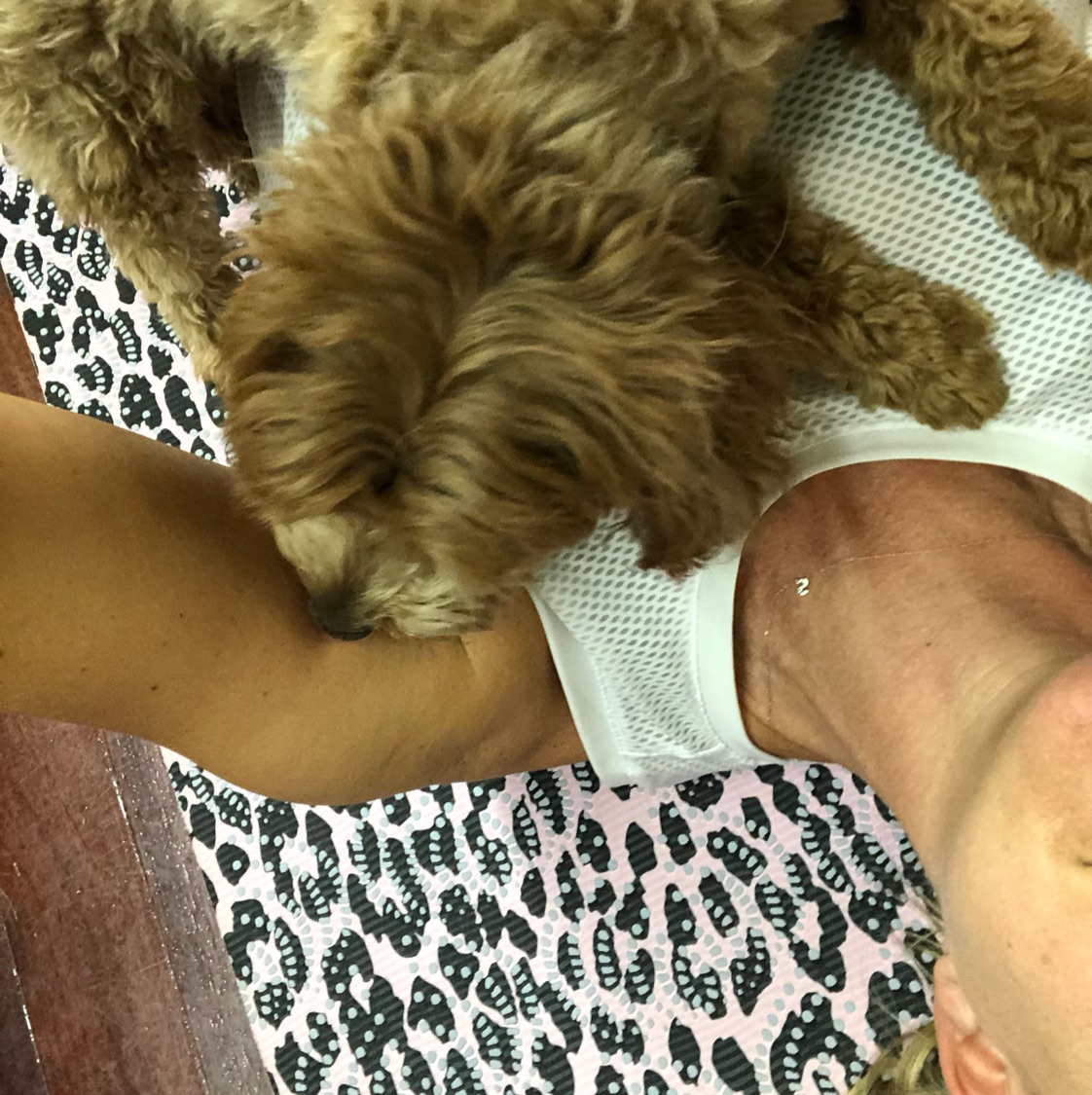 Never alone when doing a home workout !!
20 mins skips actually flew today no idea why... I even managed a couple of 5 min blocks no trip... after 7 years I still trip so much !! So that was a revelation.
Feeling the burn uuugh that was hard.
Monday started off right... now to continue for the next 6 days!!
Tweet