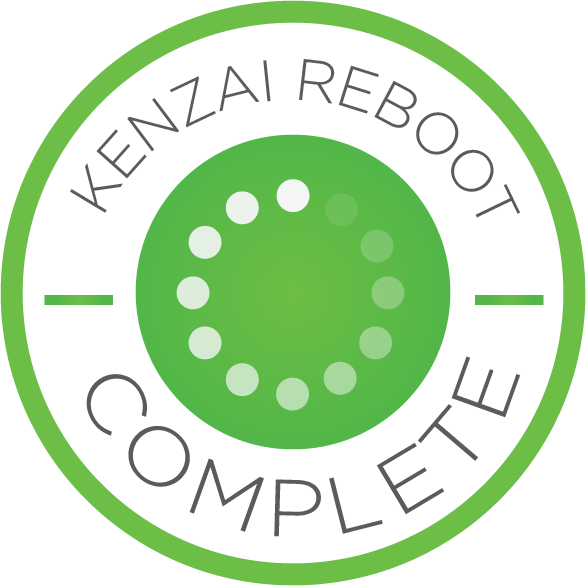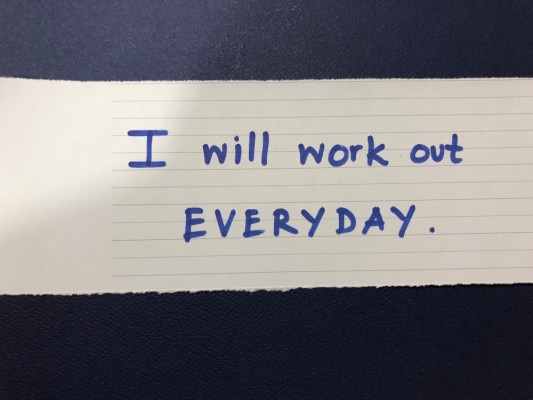 First up , on QoTW I have made a simple rule for myself ' I will work out everyday'. I have realised that most times I get the workout in, I get the diet right and there are attendant benefits of more energy , more optimism and a general spring in the step.
Happy with the Reboot outcome - I managed to get all 28 green ticks and diet I would say was somewhere between 85 and 90%. On results, I lost about 2 kilos but here's what suprised me. Based on the reading of a rudimentary handheld fat monitor , I seem to have lost about 2.6 kilos of fat - is that even possible in four weeks or just a freak reading. ( Please please tell me its legit :)
We have a big festival season round the corner here in India and I want to navigate that with mindfulness without compromising on the social aspect of it which is the real fun. I intend to self-administer a 90 day program ( a first for me) and see how that goes.
Good luck team. Wishing you all greater heights in the journey of fitness !
---