Broken rope and #Growyourown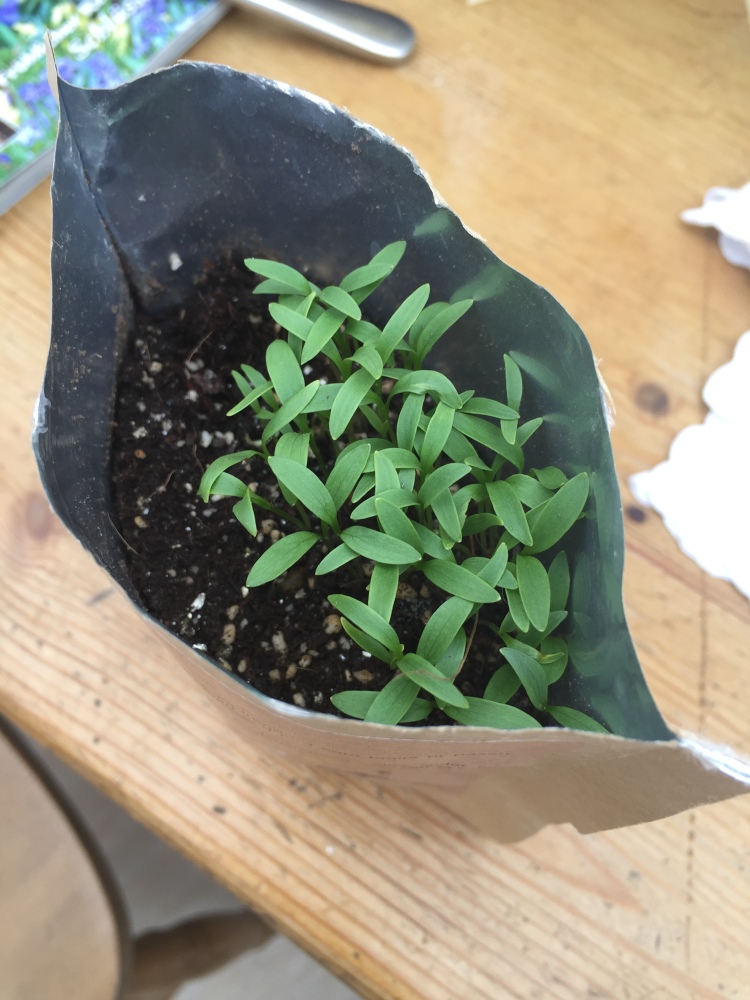 My skipping rope broke!! No fear, I wasn't feeling the skipping today anyway and have a new one arriving tomorrow morning. I went for a 50 minute run instead and it was so beautiful in the countryside. I felt so tired and lethargic all day today but decided to pull it together and get the bod moving. I then ended up doing a 2.5 hour workout and am now feeling physically tired, mentally merry and generally very zen.
I have also started to grow my own coriander and chilli, as my boyfriend and I cook with both, every day. I bought mini foil packs of the soil ready mixed with the seeds in packets, inside. All I had to do was bury the seeds and water them. Tadaaaaaa. I'm still waiting on the chilli but I've been told they take slightly longer..... I may have over watered them though.
Tweet