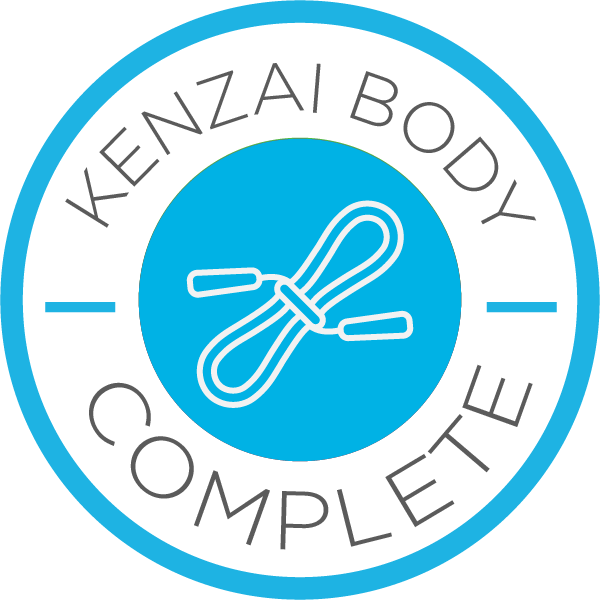 Victory
GRADUATION POST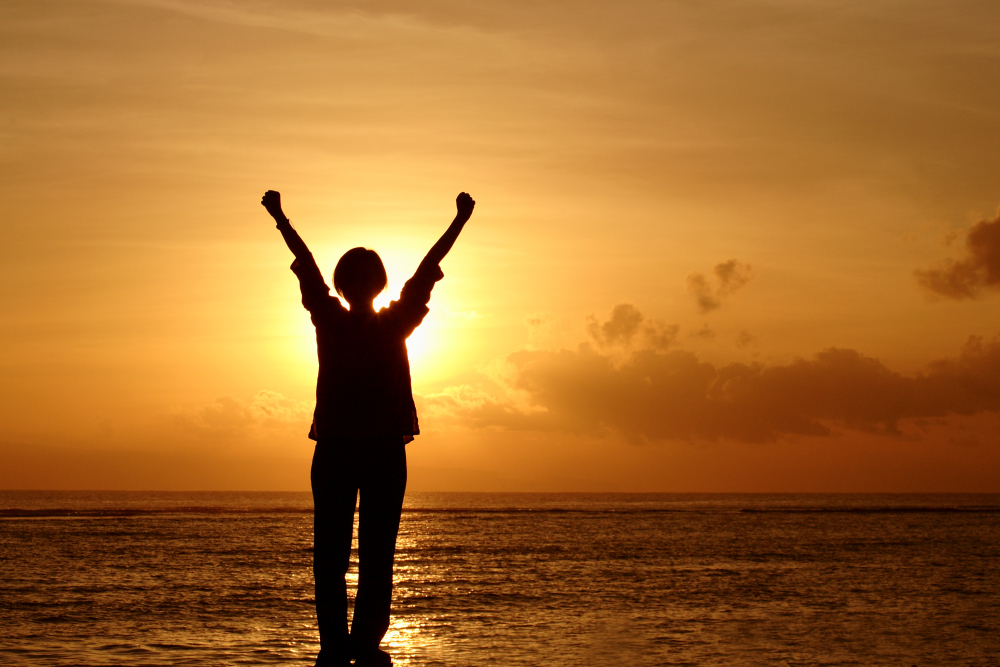 I don't even know where to start. I've loved Kenzai.
Not only has my body changed but my mind has too.
As I said in my blog a few days ago, I feel happy all the time. I can run for miles and I love it. I can skip for 20 minutes and feel great. I can squat a bar bell with my body weight on again, which is really satisfying!! Being cardio fit feels amazing and I've learnt that if I'm having a shit day, the only thing that's going to make it better is to just shut up and go do my workout.
I haven't been on point with my diet over the past 3 months and as a result I know I haven't lost as much fat as I could have. But what I am taking away is FAR more valuable. I have learnt that if I eat crap for a day or a weekend or even if I have a real woopsy and eat it for a whole week, it doesn't matter. So long as I get back on track. This hasn't just been a 3 month programme for me because I don't feel like anything is going to change with my eating or training tomorrow. The food is my new normal and the exercise is my therapy (don't worry Kenzai, I will chill for 3 days).
I've spent my whole life trying to stick to diets and failing because of the guilt when I have one slip up. I no longer binge because I have learnt to control my feelings with exercise. I've learnt to enjoy eating moderate portions of indulgent food without having to go over the top. I'm no longer addicted to cheese or pizza....and for anyone who read my introductory blog, you will know what a major achievement this is. I no longer drink regularly and I have such a clear head.
Thank you to my amazing Rigel teammates- Kate, Sarah, Brad, Darren, Alexandra, Ann, Sneha, Joe, Arwel and Talah. Your support has been invaluable despite going through trials of your own!
And a massive thank you to our amazing trainers- Brett and Ed who have kept me afloat even in the shitty depths of the valley. Couldn't have done it without you both and your incredible encouragement.
Lots and lots of luck everyone and enjoy a well-deserved rest!! :) xx
Tweet