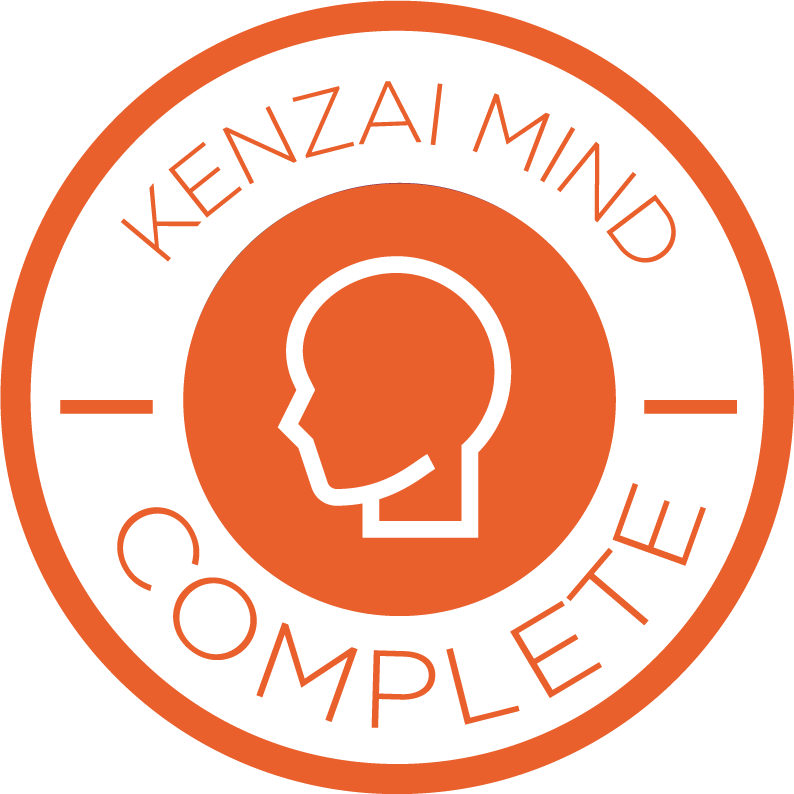 Well, another program in the books! I am glad that we did this one SAT....it was much needed, at least for me. As always, thank you for your support, especially Jess and Patrick for the encouragement and knowledge!
Posture has always been important in my life, mostly due to the fact that my military father would drill it in us by saying 'back straight, shoulders back, butt out'. Ha, I will never forget and am so grateful for that. What I didn't know was how powerful it in meditation/prayer. Posture with hand position was critical for me in learning to be mindful. If I don't have my hands just right or back straight, I would get fidgety and lose focus. All I would think about was how fidgety I was. Once I mastered posture, I felt more relaxed, at ease and ready to just be. It was glorious!
Due to certain events that happened in my life during this program, Mind became more of a time for prayer, thankfulness, appreciation, and freedom. I will definitely take what I have learned and continue to perfect my "Me Time".
---