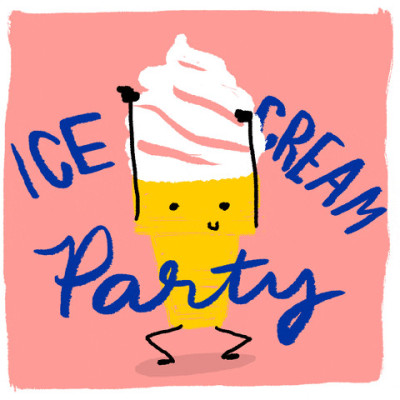 So for the past month I've been getting weekly vitamin shots because I had serious deficiencies.
Today I couldn't sit up because the entire right side of my butt is all bruised. It's been painful getting the shot on that side whenever this one nurse gives it it to me but I didn't think anything of it. but today I can't move. It's been a week since my last shot. Why is it hurting now? So weird! I've got to go in tomorrow. I'm gonna make sure I don't get that nurse 😂.
On a different note. I totally thought we had another week or two before our first Indulgence. That's something to look forward to, eh! Especially with all the sad blogs lately. Something to cheer us all up, eh. I'm not sure what I want to do yet. Do I have to do it this week? I have a friend's wedding coming up in 3 weeks .... 😜
Into the TMI 💩 zone so y'all can stop reading here ...
I know the blog post said that toilet trips would become more frequent, but I'm becoming a little bit uncomfortably infrequent and the few times I do end up going are incredibly unsatisfactory. I don't know if it's because if the meat, because the days after veg days are a lot better. I am also very gassy.
---