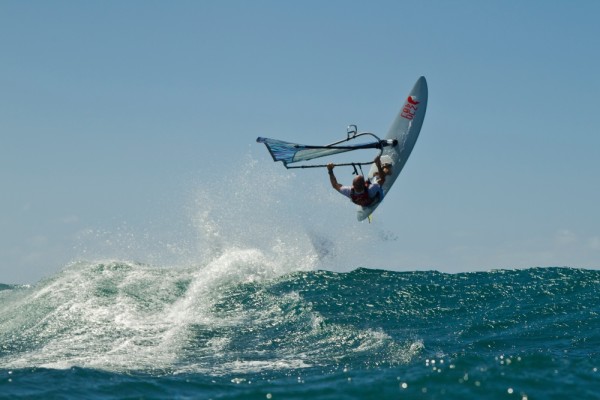 Hi everyone,
All good today. It was even easier than yesterday. I found it difficult to do all the exercises below one hour though (55mins today). I have been improving on pushups and the 48 ones are OK now. This was a good point of the day!
As for the presentation, I am Thibault, 39, from France living in Spore. I have been in Asia for 15 years, previously in HK and Tokyo. I am working in a bank. Is it my dream job? I never really thought about it. I am happy with what I am doing and I am trying to do it the best I could but I don't often think of being anything else. Over the last few months I have been focused on my consistency at work and Kenzai has helped me a lot on it.
As for my favorite beach, it is of course Ho'okipa in Maui (where I have been pretty consistent over the last 13 years). No girls in bikini, just wind and sometimes waves in summer (it is very big in winter). This is the most famous windsurf beach in the world. I go back in 3 weeks after almost 2Y (I was in Fiji last summer). I think Waikiki is a bit overrated.
Have a nice day!
---