Day 67
Mar 29th, 2019 at 12:26AM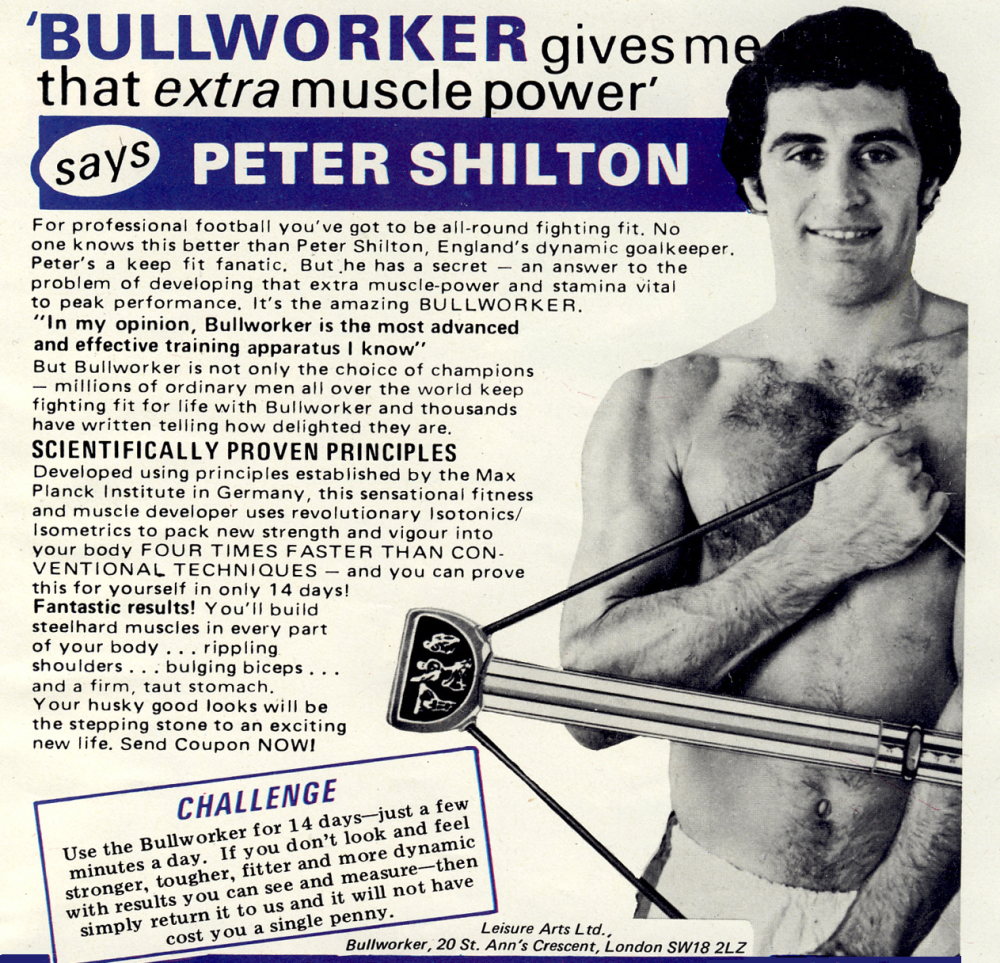 Hi everyone,
As planned, late session at the gym. I knew it was going to be late and hard (Leg + Shoulder session). My friend FX is also doing Kenzai and sometimes it is nice to think that we are doing it at the same time and I am not the only one suffering! I am going to fine tune a bit more and try to be home around 09PM going forward.
Lesson today was funny. First of all, I need to admit that I like the fitness gadgets. It is probably coming from my Dad who used to carry his Bullworker during vacations... I have one TRX and multiple massage rolls, balls.... What was funny in the video this morning is that I really like hearing the rope, it gives me the right tempo to jump. So using this kind of device would be difficult for me (not to mention looking like a moron).
I will do the ranking of the lesson this week-end.
Have a nice day everyone.
Tweet