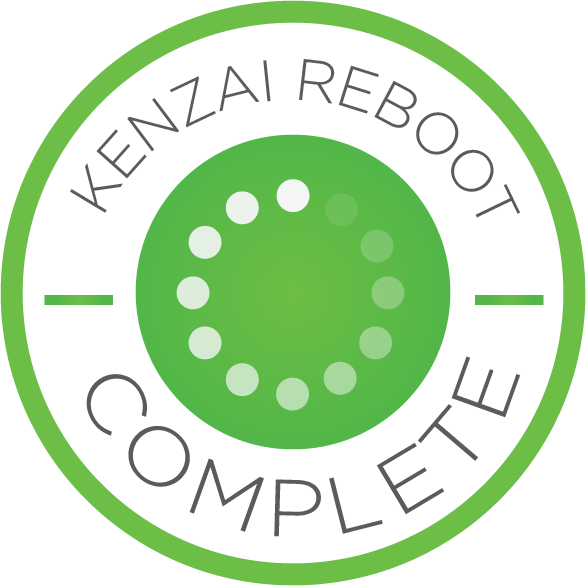 Rebooted!
GRADUATION POST
Aug 29th, 2016 at 11:08PM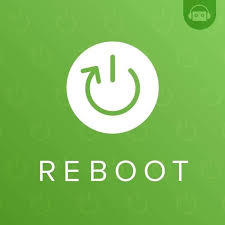 Not my best training cycle to date, but summer would have been more indulgent without it! Glad to have a reboot under my belt and ready to take it forward. Now I just have to decide if I'll be tossing Bells around or making the big jump into KB3!
Cons
I did not get out on my teams blogs enough. Bad Trainer!
Pros
It was helpful keeping my diet going knowing others were out there doing the same, especially when surrounded by summer parties!
The app saved me a couple of times. For some reason knowing I could just grab the workout from my phone made it all that much more approachable!
It's easy to get caught up be bopping around the site. Good reminder to be a community member!
Tweet