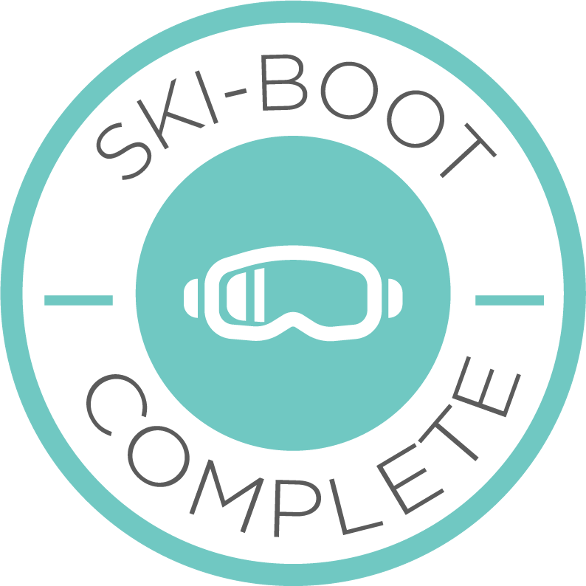 Congrats to Skiboot!
GRADUATION POST
Mar 23rd, 2016 at 12:06AM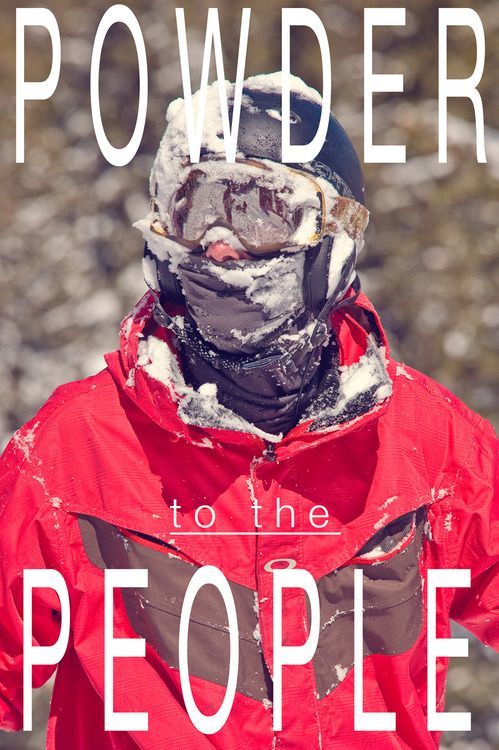 Just want to say a quick Congrats and Thank you to everyone involved in Skiboot! It was really fun to see a program where people came together with a common passion for the same activity. Looking forward to hearing some final thoughts on our first beta run and dialing it in even better for next time!
Tweet