Costa Rica Update And My Advice Applies to Me Too!
Apr 22nd, 2019 at 11:05PM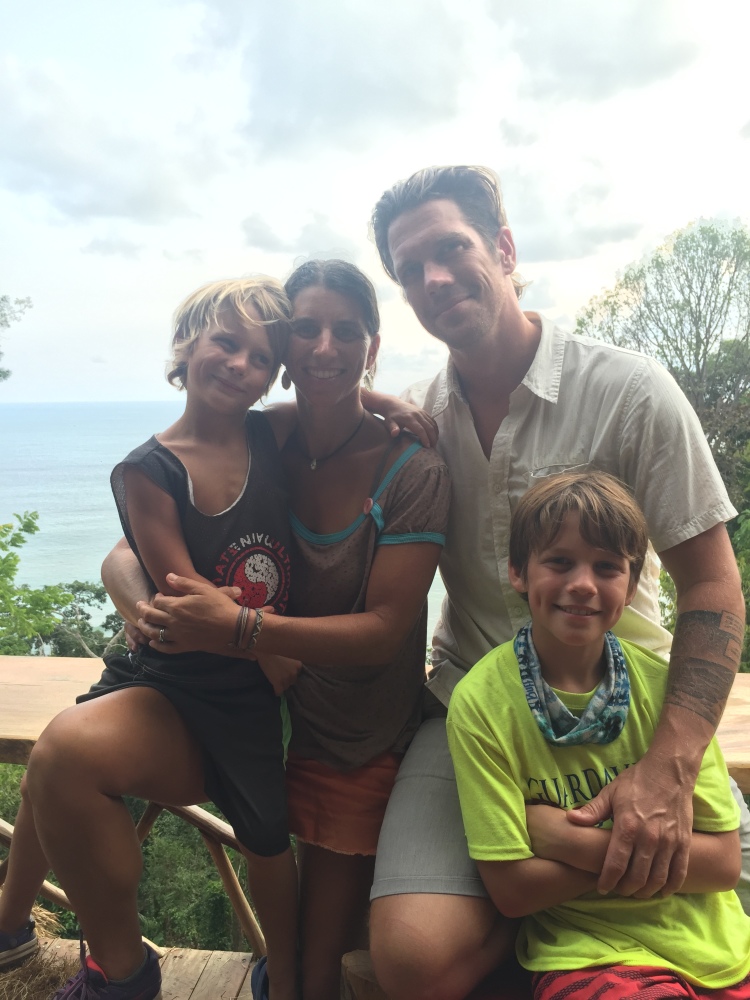 Spent last week on the southern Pacific side of Costa Rica, back in Uvita where my family and I lived last year. We had a blast catching up with old friends, got some surfing in, and really enjoyed feeling warmth from the sun! Couple of upset stomaches, couple of travel hitches but all in all a great trip! As for my commitment to Iron...well I ate lots of fresh foods, plenty of delicious fruit around, and I exercises in some way shape or form everyday (mostly surfing) but I also had a few indulgences here and there. It always feels better to come clean! With 40 days left I'm ready to lock right back in on Iron and finish this off strong. However, I did need to remind myself that the advice I give others applies to me too. I jumped back into leg day today. I was huffing and puffing remembering how hard the first intense workout back feels. And during the third set of lunge jumps felt my hamstring twang like a tightly wound guitar string being plucked. It was then I remembered how I tell people to ramp back up for the first week after not doing the training exercises. It's good advice and it applies to me too! So, I backed off a bit on the intensity, finished off the workout and am feeling better for having done so!
40 Days and 40 nights! Let's rock this!
Tweet