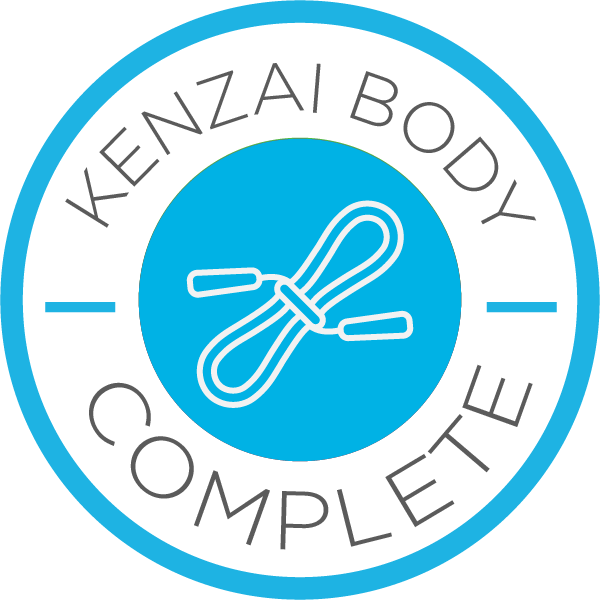 Done and Done!
GRADUATION POST
I knew it would feel like it went by fast!  Well, today I learned I am no threat to a professional photographer.  I spent some time with the back drop and trying to light myself from above, working with the camera on a timer, but in the end I went with the stand in front of the bathroom mirror shot.  ;-)

PCP take two was awesome!  The first time around had a bit more gravity to it, which felt like a double edge sword.  On the one hand it built up the intensity of the experience, which added to what I brought to the work outs getting the grams exact etc, but on the other hand it made it feel a little overwhelming.  The first go was an all or nothing mentality and when I feel off the horse, I fell hard!  This time around felt like a sustainable approach.  It felt like I was shoring up healthy habits as opposed to learning them for the first time.  Right now I feel like, why would I stop?  It feels like I could keep going at this pace indefinitely.  
Anyway, you know where I stand.  I love PCP.  It leaves me with more energy, an even attitude, fit, and just psyched about life!  To me the importance of being excited about life/appreciating life can not be over stated.  

Time to go check out how everyone else is wrapping up!  

Special thanks to Patrick and Chen, all the walk the talkers, my wife for helping me out with meals, and all the PCPers past and present who have taught me and continue to teach me what PCP is (I know I'm genki!).    

    
Tweet