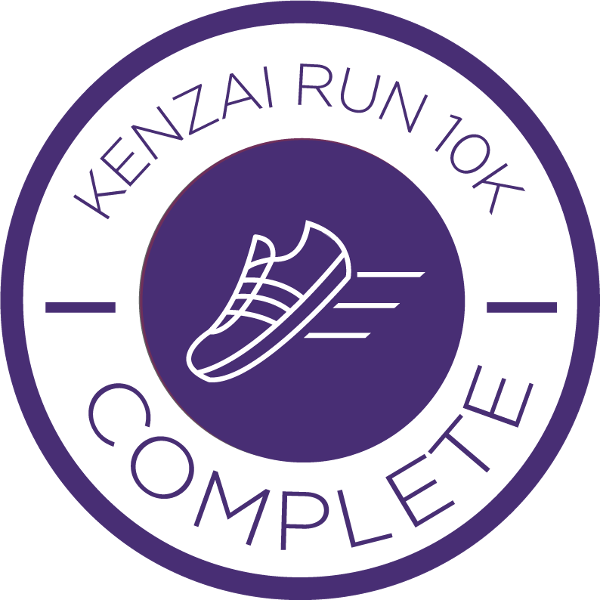 #High Five Bandit
GRADUATION POST
Feb 22nd, 2016 at 10:06PM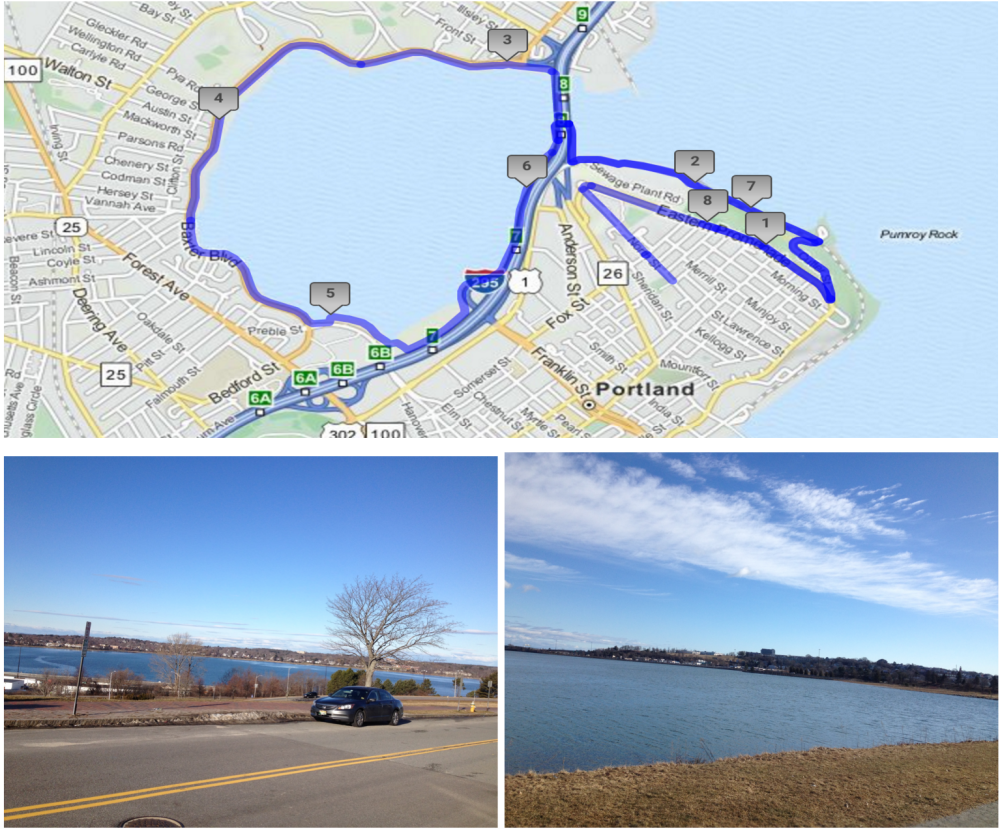 I meant to ask the K Run community about this awhile back, but I think it slipped my mind. Do you greet other runners while you run and if so how do you do it?
I've tried the subtle head nod, the casual wave, the two finger salute, but for our final run I decided I'd high five every other runner I passed. I was a little tentative to start, and I chose a run route through one of the busiest walk/run areas around Portland add to that the 30 degree jump in temp on sunny day and there were a lot of people out which meant a lot of high fives!
The thing is it seemed like everyone out there running was out there trying to do their best, not everyone had that bounding step that inner joy that just exclaims I run because I love it. So I thought I'd try acknowledging how we're all in it together, cultivate the inner spectator as well as the participant.
For me doling out some high fives, watching grimaces turn to smiles was just what I needed to spur on my run. As the smiles started coming, I got more audacious. There was the couple running together trying to judge whether they should both go left or both go right to avoid me while I kept adjusting making their attempts impossible... I'm splitting the two of you down the middle for double fives!
I coupled the high fives with
"tear it down"
"I'm collecting high fives"
"beautiful day"
"Nice stride"
and other such encouragements.
Towards the end of the run. I took a wrong turn, and for a second I was really tempted not to correct my mistake. The wrong turn meant I could cut out about a big hill in route to getting back home. But, I decided to loop around and I was glad I did. I passed someone I saw earlier on in the run. "I ran the route faster than ever today, because of you buddy!"
It was a good final run for me. My haunches are feeling it this morning. I keep laughing every time I stand up and moan my way out of the chair. I'm really glad I did this Run program. Great info, good build up, and although I don't feel like a natural runner that's okay. Just because it's hard doesn't mean you shouldn't do it.
One final thought. When I set out on K Run I was interested in looking at how the thought process shifts when taking on a new type of exercise. Not necessarily just what you're thinking about, but the pattern, the rhythm that your thoughts seem to come in. It seems to feel a little different whether doing yoga, a gym workout, swimming, and I wanted to know how running would feel. One of the things I liked as I set out for the last long run was a calm mind getting ready for the even paced duration. It was kind of nice to know I wasn't going to be fast which let me have a relaxed run where I just focussed on moving my feet. It came it really handy as I was starting down North St. looking out at the back bay and thinking okay first I have to run away from that before going around it. Photos attached one looking out at the back bay from North St. One once I was 3/4 of the way around the Back Bay looking up at the hill where I first took the photo. Stopping to take the second photo felt dangerous and I only entertained it for a second, because it felt way too good.
All and all good times on K Run!
Tweet