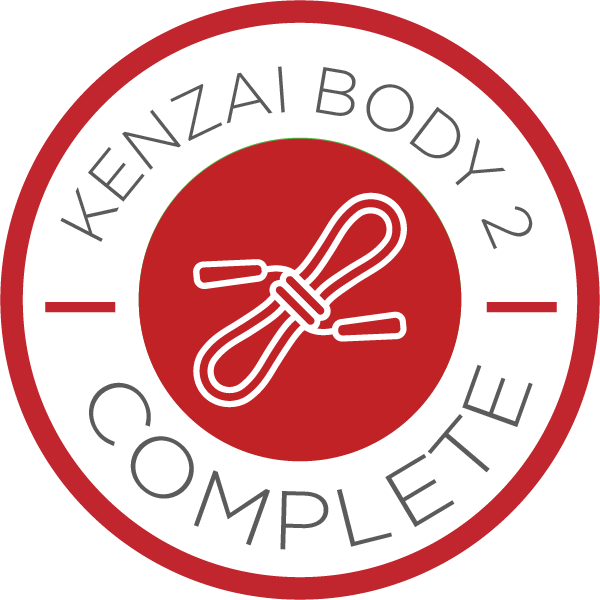 KB2 Wrapped Up!
GRADUATION POST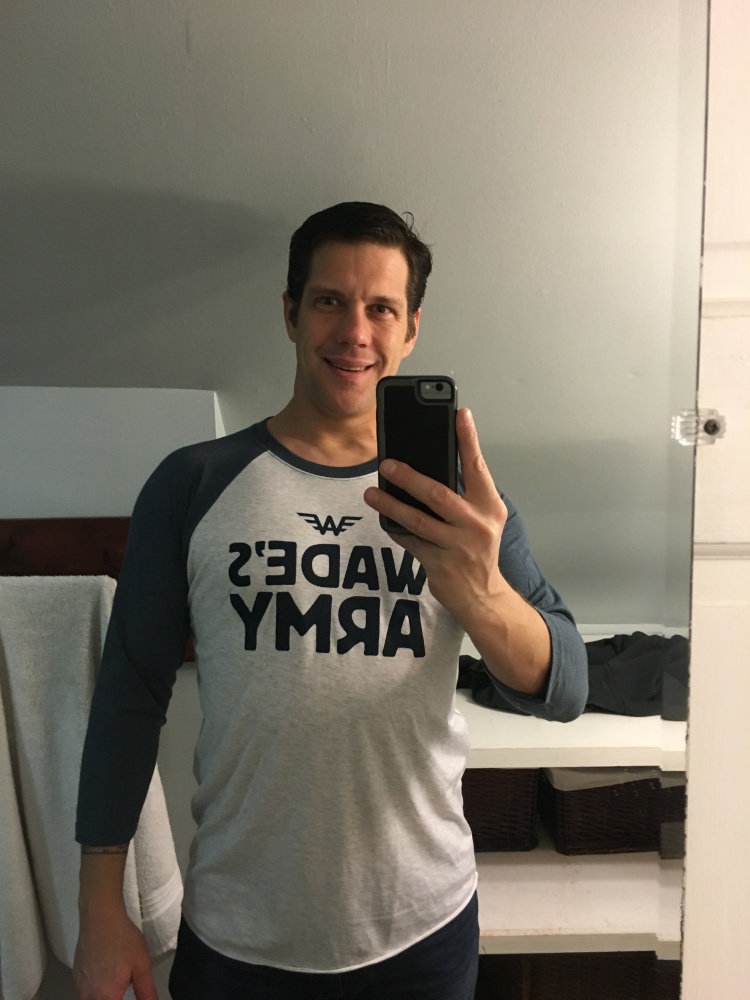 Just did the day 90 workout. I think I had blocked out what that workout looked like even though I was an advocate for the big cycle when Patrick made KB2.
Walking away from this round I'm most excited about the Wade's Army effort. I've been wanting to get involved for awhile and am psyched to have given it some follow through. I'll be looking to keep this trend going in 2019 as I find the charitable event helps with accountability.
The other take away for me at this stage in my fitness life, is getting better at steady effort. When I first got involved with fitness I found myself yoyo training. All out training mode, then off the wagon, and then all out again. The all out effort varied from hot yoga to strength training to other efforts. Right now I having less dips. I'm not the fittest I've ever been at the end of this KB2, but really like a steady daily effort. Looking forward to hearing from everyone else!
Tweet