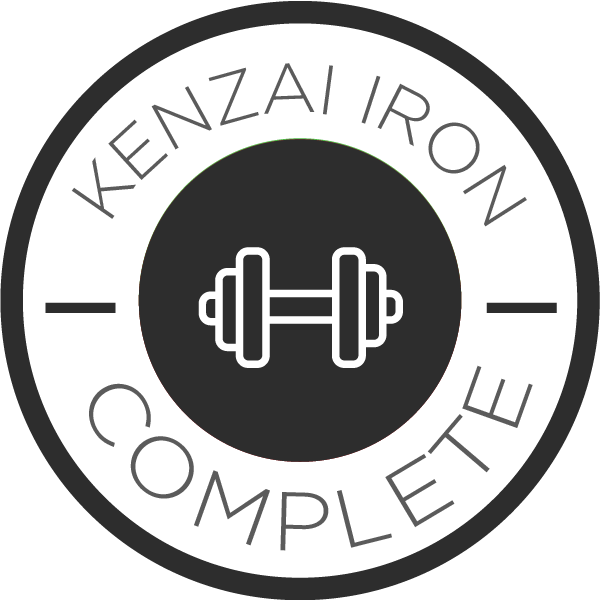 Kenzai Live!
GRADUATION POST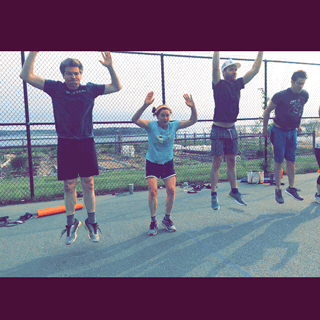 Had a couple chances recently to bring Kenzai from the blogosphere to in person interactions and loved both! Photo attached of meeting up with Kenzai trainee extraordinaire Scott H! https://kenzai.me/scotth/blog
And, a mix of Chiseler's and Beach Blasters got together for a workout show down on the Eastern Prom in Portland this past weekend. The in person meet up makes the workout go by so fast!
Iron update: Dropped 10 lbs got stronger and overall feeling good. Still a little chub I could shlub off but overall fitness feeling good. I dig hitting the gym and despite Iron wrapping up am still making time to push some metal around!
Other photos: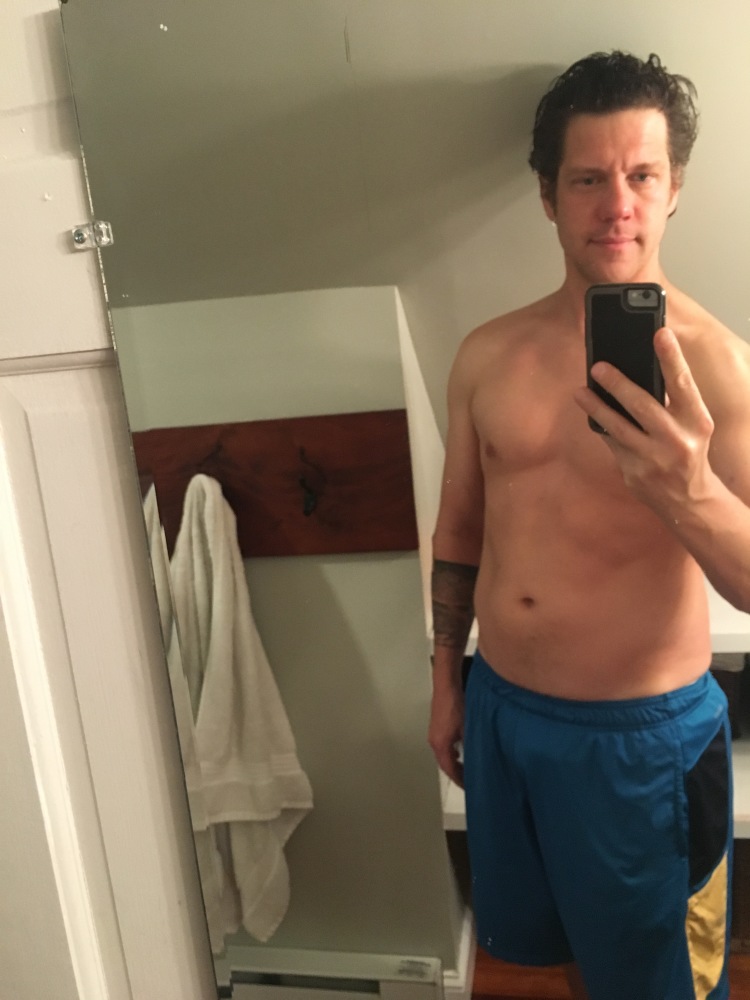 Tweet