Midnight Abs!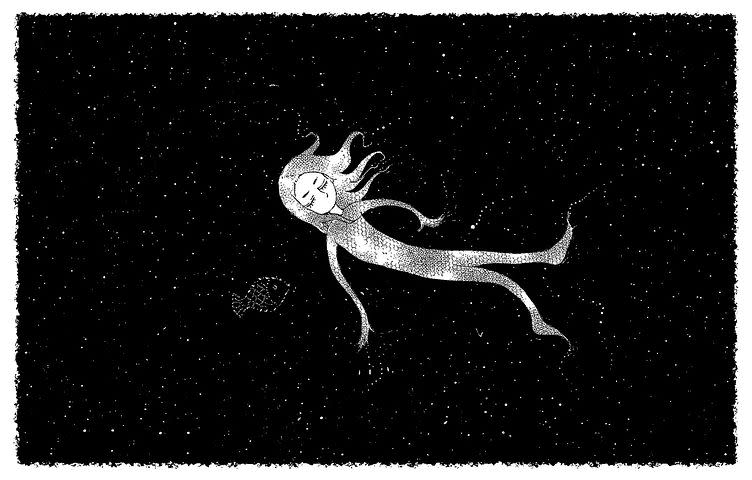 I tend to be a pretty active sleeper. For example last week when I got up in the morning Steph asked me how my drumming was coming along. I had no idea what she was talking about. But, she went on to explain that at about three in the morning I woke her up while I was banging the bed rhythmically (she didn't say rhythmically but I assume so) and energetically with both hands. After being woken up at 3am to my loud, vigorous, and musical ( again I'm sure it was a talented musical feat) she asked me what I was doing and I answered "practicing my drumming". I should probably mention that aside from a little air guitar I do not play any instruments...that I know of and I had no recollection of said drumming event. But, history does show that I'm an active sleeper and I've come to assume such stories are true when I hear them.
After last week's drum solo I followed up with another performance. But, this time I didn't have to take anyone's word for my sleep escapades. This time I woke mid action, as opposed to hearing about it in the morning.
This time, I dreamt about being stuck in a folding chair. Not a fancy one that can fold up like origami, one of the old beach style where the seat can fold up or down. I was stuck int he folding chair while it was being opened and closed repeatedly over and over again. And, whenI work up I found myself doing some sort of Crunch / V Sit at a frantically paced tempo. I have no idea how many reps I got in but, my abs were on fire!
Now if I could only figure out how to sleepwalk through the rest of the workout every night, then I'd be on to something!
Tweet